A little-known collection from 1818 to 1820 commissioned under the watch of two French naturalists sheds light on the early study of the region's flora and fauna.
---
A book of football rules in Jawi, a colonial-era compilation of Tamil names and the 19th-century version of a 600-year-old Chinese map showing Temasek are among the items showcased in Stories from the Stacks, published by the National Library, Singapore.
---
####
History Through Postcards
One postcard may not say much, but a collection of postcards can speak volumes. Stephanie Pee tells us what Postcard Impressions of Early 20th-century Singapore has to say.
---
####
The King's Chinese: The Life of Sir Song Ong Siang
Song Ong Siang was the first local-born barrister and the first person in Malaya to receive a knighthood. Kevin Y.L. Tan recounts the extraordinary life of this Peranakan luminary.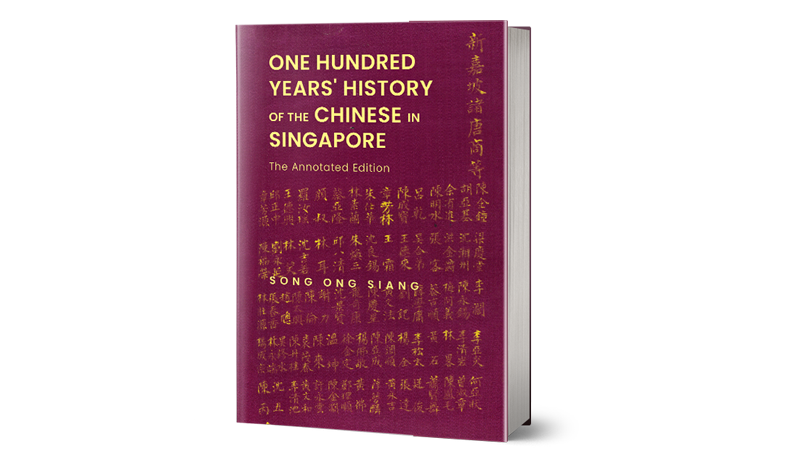 ---
####
On Paper: Singapore Before 1867
Paintings by John Turnbull Thomson, poems in Jawi script, an early 19th-century map of Asia and a Russian traveller's tale of Singapore are some of the paper artefacts featured in the National Library's exhibition, "On Paper: Singapore Before 1867".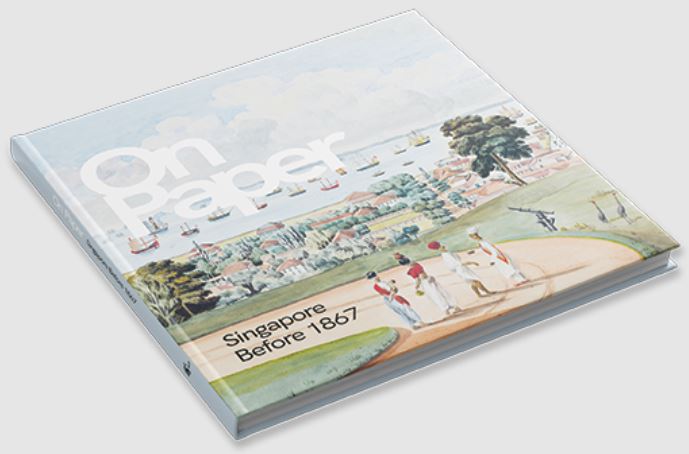 ---
####
The George Hicks Collection
Donated to the National Library of Singapore in 2009 and 2013, the George Hicks collection comprises nearly 7,000 items on China, Japan and Southeast Asia. This book on the collection provides an overview of the life and career of George Hicks, including his contributions and a list of his edited and authored works.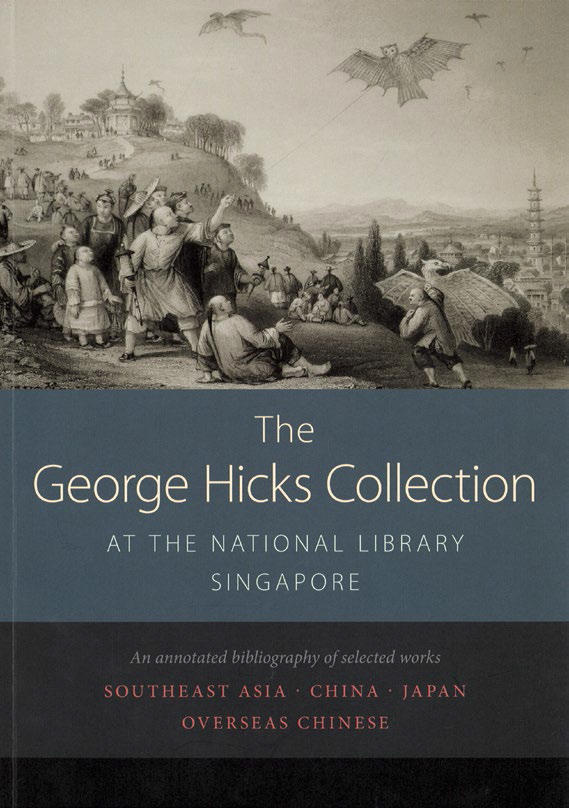 ---