Photography in Singapore has a long history dating back to 1843. One name dominated the Singapore photography scene: G. R. Lambert & Co. How Gustave Richard Lambert came to Singapore and whether he was related to the Lambert Brothers who made carriages, furniture and tombstones are unknown.
---
Jalan Eunos, Eunos Avenue, Eunos Crescent, Eunos Link, Eunos Road and Eunos Terrace are all named after the prominent Malay pioneer, Mohamed Eunos bin Abdullah. Mazelan Anuar traces his legacy.
---
Titled Nanyang and the Founding of the Republic (南洋与创立民国), the publication – with 57 sections and close to 50,000 Chinese characters – contains first-hand accounts and primary materials on the involvement of the overseas Chinese in the 1911 Chinese Revolution, as well as Singapore's role in Sun's campaign to end more than 2,000 years of imperial rule in China.
---
The development of the Anglican church in Singapore was closely intertwined with that of the colonial government, which initially supported the chaplains and priests as government employees and subsidised the construction of Anglican churches on the island. Bonny Tan explores the rich collections of the Anglican Diocese of Singapore, which holds materials such as birth and death records, publications and other documents.
---
The Penang-born doctor helped eradicate the deadly Manchurian pneumonic plague of 1910 and pushed for the use of face masks to prevent its spread. Kevin Y.L. Tan documents his life and work.
---
What is the truth behind the German girl shrine on Pulau Ubin? William L. Gibson investigates the history of Pulau Ubin to uncover the origin of the tale.
---
The Chinatown of yesteryear was a thriving hotbed of crime and secret societies. Lim Tin Seng unveils its less glamorous history.
---
The Singapore Police Force has made great strides – along with several changes in uniform – since its inception in 1819. Ang Seow Leng traces its history.
---
Margaret Chan examines the fascinating world of tangki worship and explains the symbolism behind its elaborate rituals.
---
Alvin Tan documents the painstaking process behind the restoration of the statues in St Joseph's Church.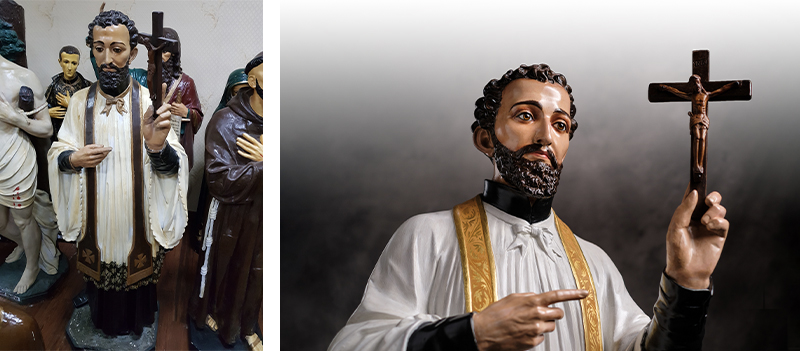 ---
Foraging for food in the hills, the forests and the coastline has been carried out by the Malays for centuries, as Khir Johari tells us.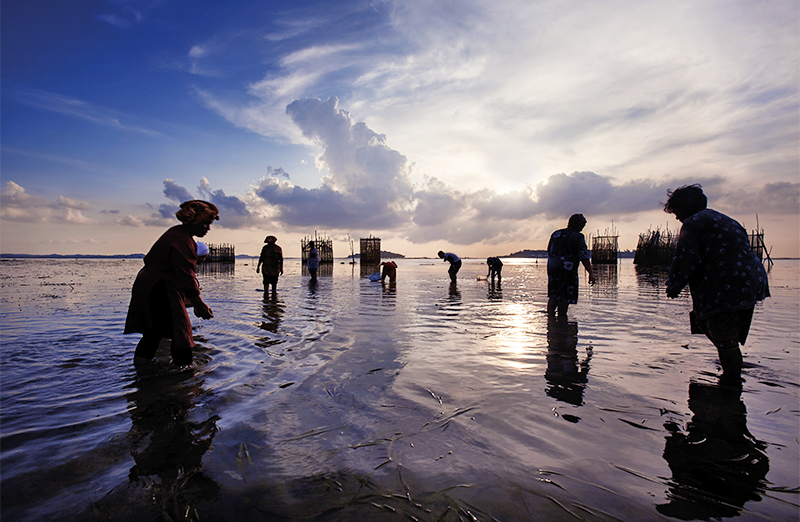 ---
As Singapore's Changi Airport marks its 40th anniversary in 2021, Rebecca Tan uncovers fascinating facts behind the decision to build the airport and how it eventually took shape.
---
The history of vaccination in Singapore goes back to the days of William Farquhar. Ong Eng Chuan provides an overview of vaccination efforts to prevent epidemics from breaking out here.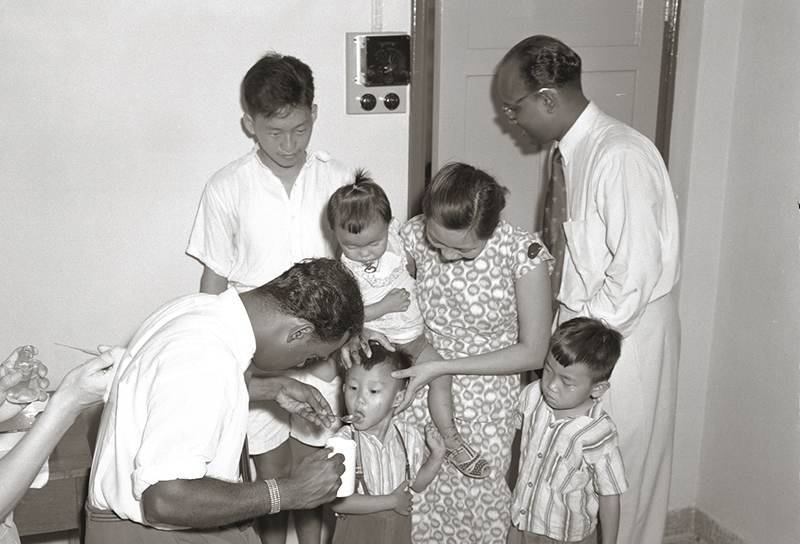 ---
Three large murals used to grace the walls of Paya Lebar Airport. Dahlia Shamsuddin has the inside story of how they came to be.
---