Inspired by the National Library Singapore's exhibition of the same name that was launched in 2017, Tales of the Malay World features more than 60 rare early manuscripts and lithographed books from centuries past, at a time when Malay was the dominant language of trade, diplomacy, religious discourse and literature in maritime Southeast Asia.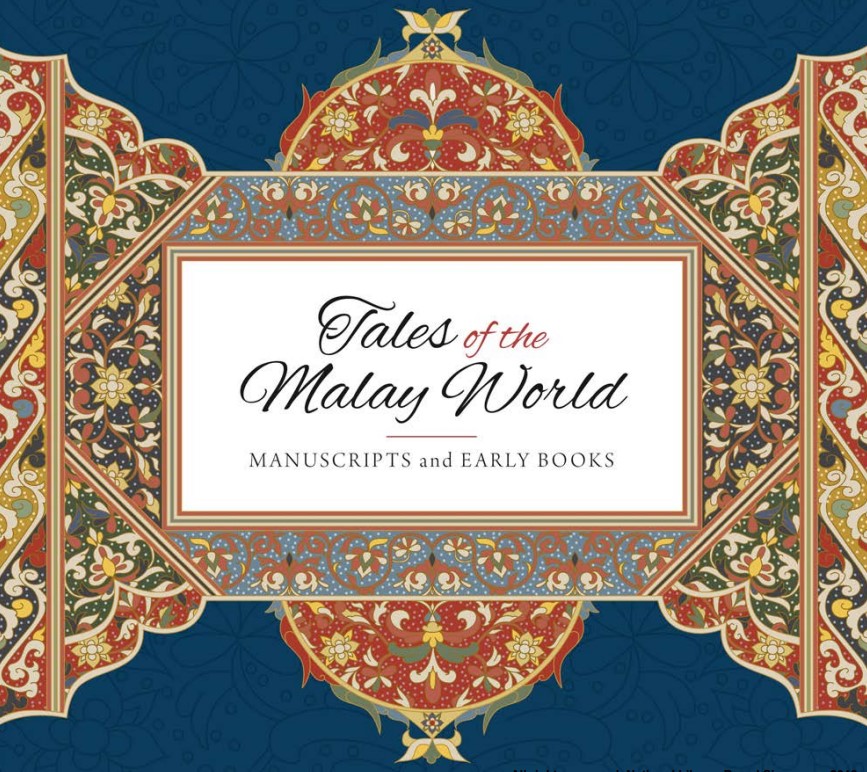 Borrow (print/online)
Read online
Tales of the Malay World: Manuscripts and Early Books
---
This volume presents nearly 400 advertisements – from the 1830s to 1960s – from the collection of the National Library, Singapore. They are selected from a variety of print materials, including newspapers, books, periodicals and ephemera. Written by our own librarians and curators, the eight chapters in this book provide an overview of print advertisements for a range of goods or services: automobiles, entertainment, fashion, food, hospitality, household goods, medical and travel. Beyond offering a glimpse into the material world of a particular period, advertisements may also reveal certain cultural conditions of the day, such as racial prejudices and gender stereotypes.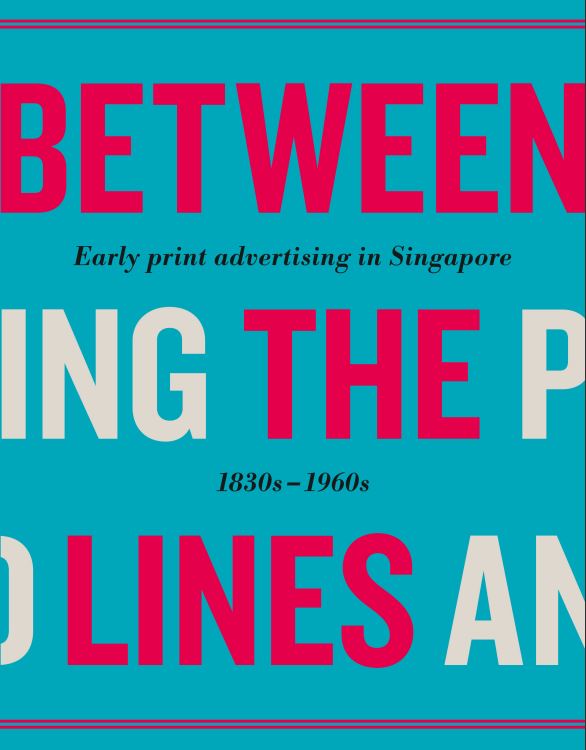 Borrow
Read online
The Stuff of Dreams: Singapore's Early Print Ads
---
Chapters on Asia features selected papers written by scholars who have been awarded the National Library's Lee Kong Chian Research Fellowship. This edition consists of the following papers.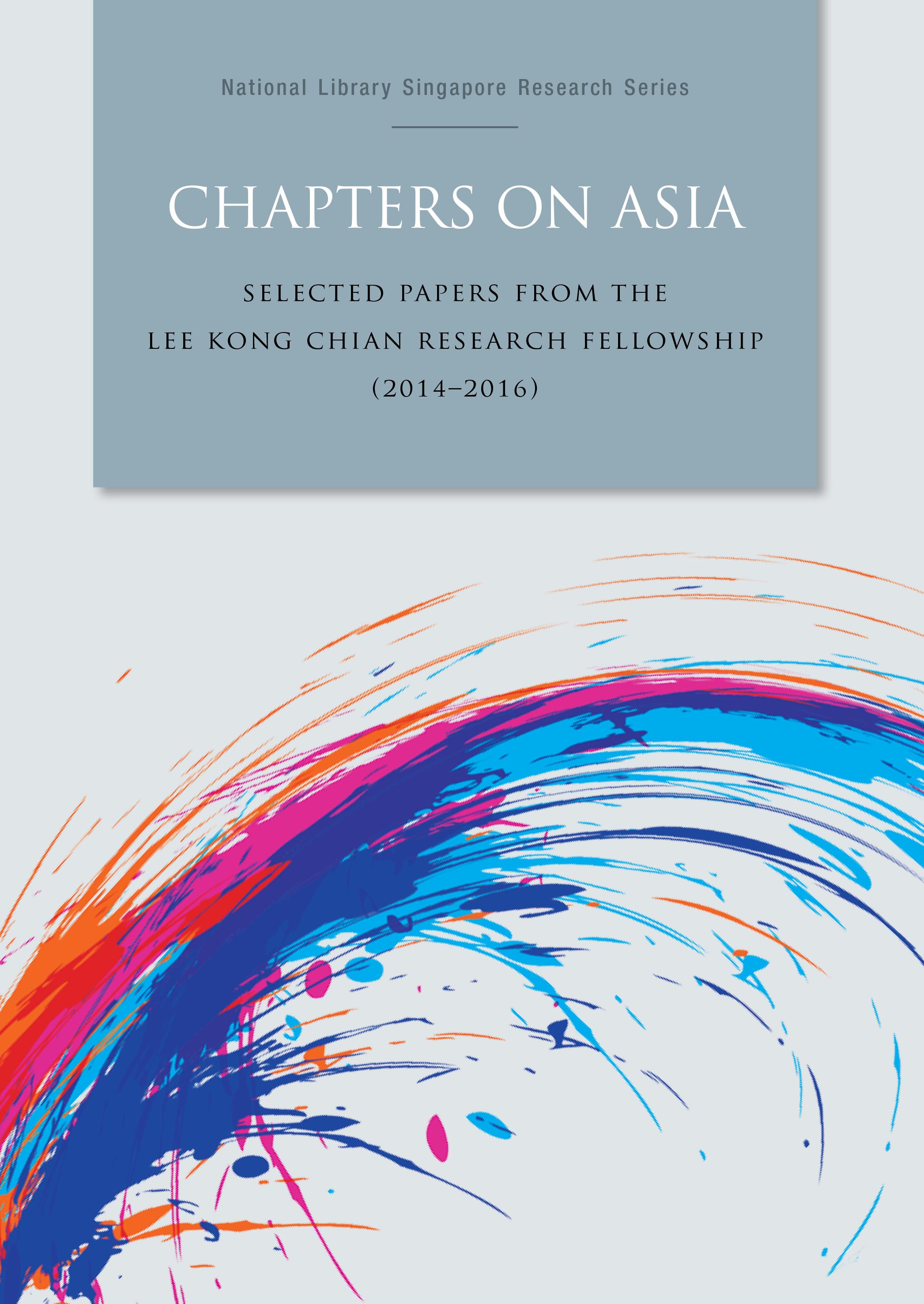 Searching for the "Real" Singapore in Hollywood Feature Films / Chua Ai Lin
A Peek into the Lives of the "Lancing Girls": Cabarets, Charity and Cheongsams / Adeline Foo
A Historical Perspective of Singapore's Changing Role in Early Printing in the Chinese Language, 1825–1902 / Lee Ching Seng
The London Missionary society in Colonial Singapore / Sandra Hudd
Singapore's Tamil Writers: Works on Social Progression in Post-Independence Singapore / Venkat Subramanian Narayanan (Maalan)
Colonial Discourse in Perspective: The Malay Peninsula in John Crawfurd's Ideas on Ethnology and World History / Wilbert Wong Wei Wen
An Old Teochew Oral Account Sheds New Light on the 1819 Founding of Singapore / Jason Heng
From World Religion to World Order: Confucianism in the Straits at the Turn of the 20th century (c. 1890s–1910s) / Ivana Prazic
The Netherlands East Indies 1926 Communist Revolt Revisited: New Discoveries from Singapore's Digital Newspaper Archives / Kankan Xie
---
Shifting Currents: Glimpses of a Changing Nation is the first book to present a significant collection of Kouo Shang-Wei's most arresting images from his lifetime of photography. Kouo Shang-Wei (1924–88) was particularly attuned to the passing of time. Over several decades spanning the 1950s to the late 1980s, Kouo's keen eye captured thousands of images of a rapidly changing Singapore, with his viewfinder most often focusing on the evolution of the Singapore River and its environs. His photographs today provide us with a precious record of that period and the price of modernisation. The images in this book were carefully curated from the Kouo Shang-Wei Collection in the National Library, Singapore, by art historian Zhuang Wubin.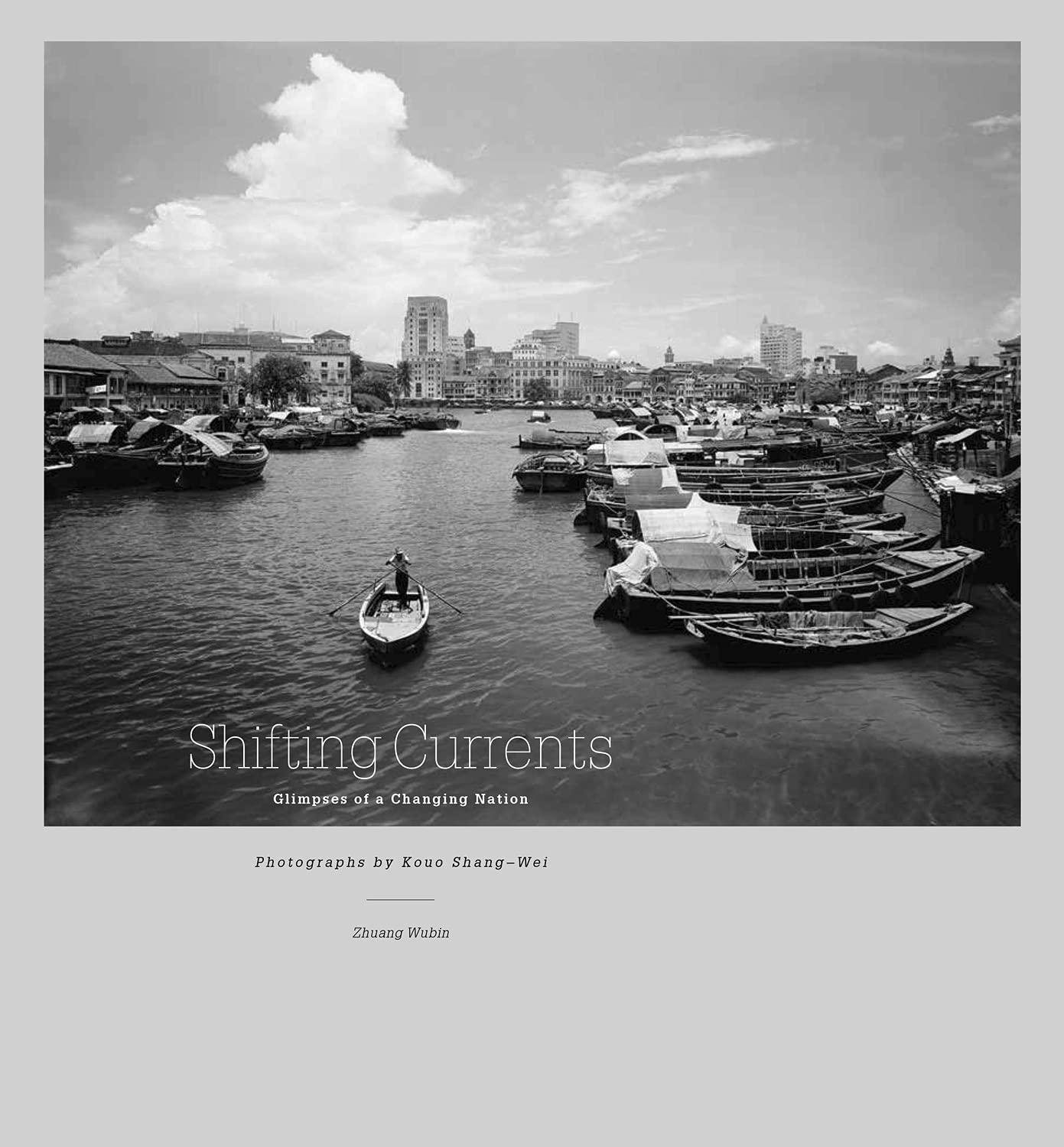 ---