Ethnic harmony is an important part of Singapore's national identity, says Kishore Mahbubani.
---
National Day parades have been a ubiquitous part of Singapore's National Day celebrations since Independence.
---
Kevin Tan looks at what makes the 4.3-hectare patch of green in front of the former City Hall building so special.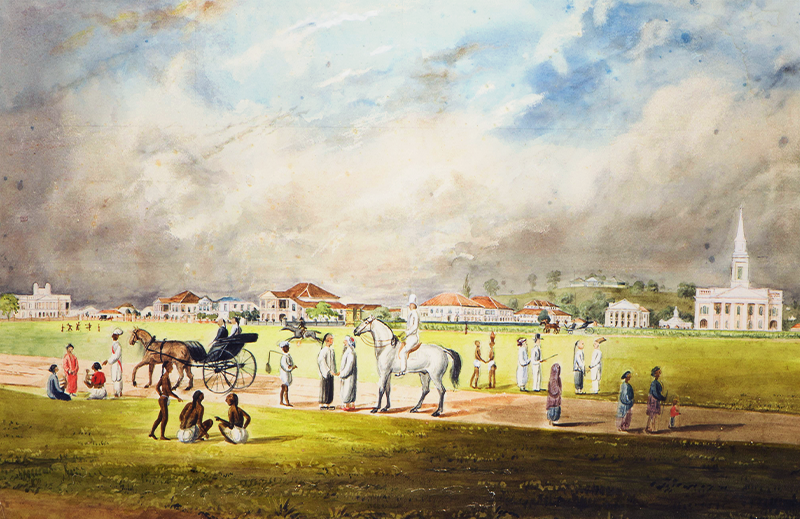 ---
Before flights became common in the 1970s, Muslim pilgrims from Southeast Asia travelled to Mecca by land or sea, on arduous voyages that took months or even years. Nor-Afidah Abd Rahman takes us on a journey of the pilgrims' hardships and joy.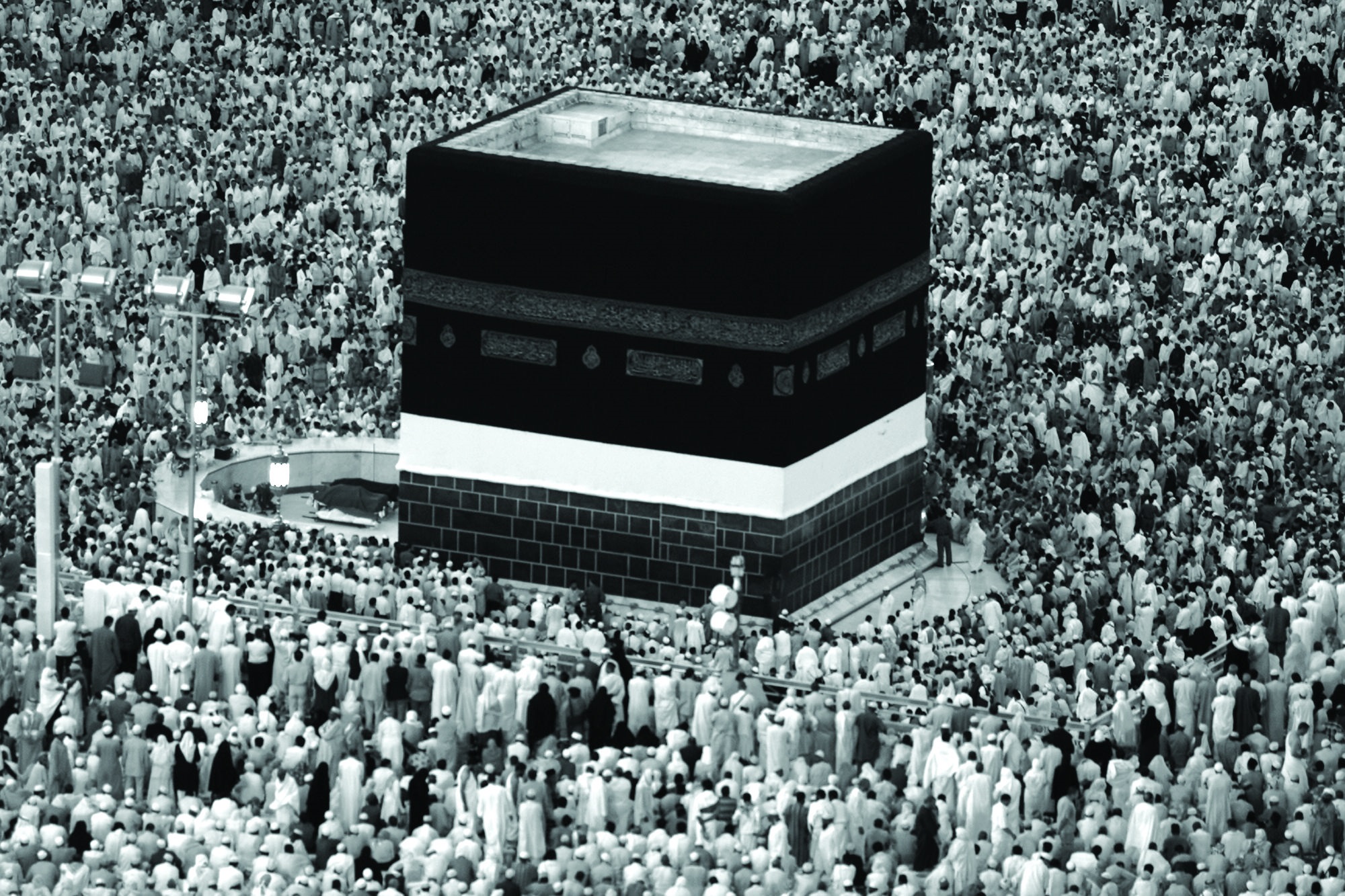 ---
Alvin Tan documents the painstaking process behind the restoration of the statues in St Joseph's Church.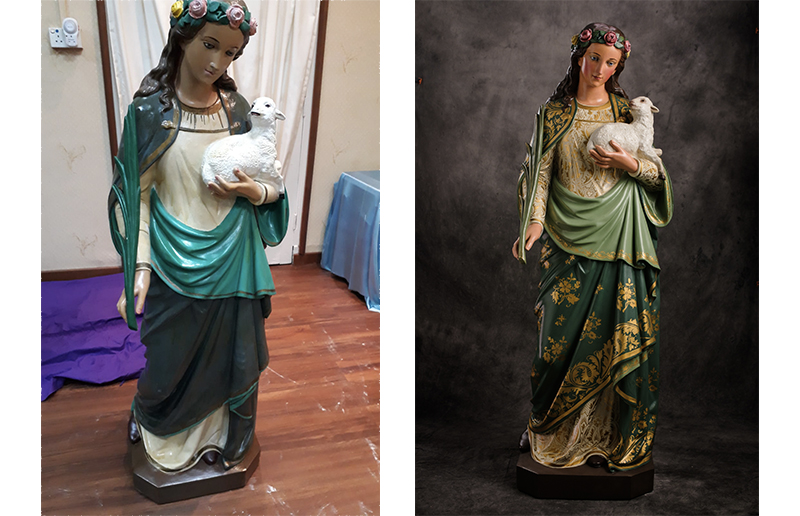 ---
Three large murals used to grace the walls of Paya Lebar Airport, depicting scenes from Singapore and Malaysia. Dahlia Shamsuddin has the inside story of how they came to be.
---
The development of the arts in Singapore is unimaginable without this arts centre dedicated to alternative voices. Key individuals from its early history tell Clarissa Oon how it got started.
---
The Jurong Drive-in was Singapore's one and only drive-in cinema. In its heyday in the 1970s, it was packed bumper to bumper with vehicles. Sharon Teng tracks its rise and subsequent decline.
---