The story of the Imperial Japanese Army farming bubonic plague-bearing fleas as biological weapons is very much fact, not fiction.
---
Sennett Estate is a unique milestone in the history of housing development in Singapore and its quiet streets have had its fair share of excitement over the years.

---
The 1970s are often remembered as a time of rapid economic transformation and progress for Singapore, but this period also saw communist bombings, assassination plots and covert information wars.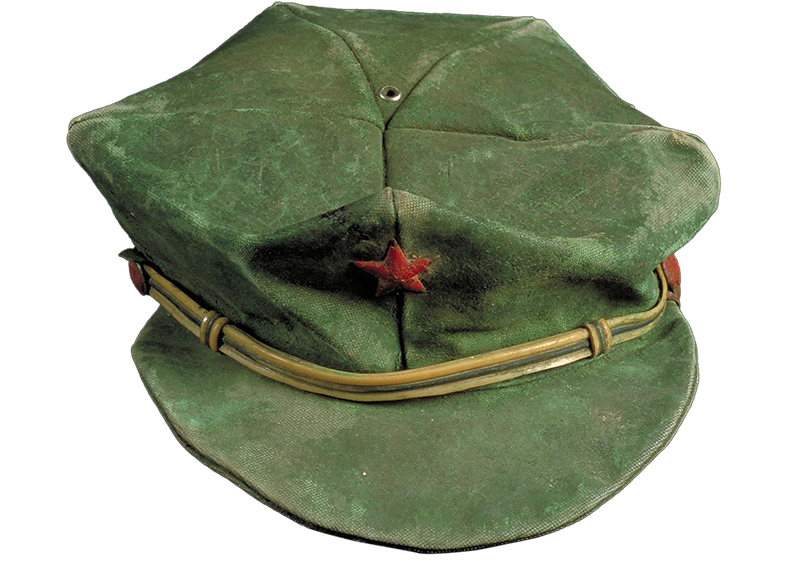 ---
The Chinatown of yesteryear was a thriving hotbed of crime and secret societies. Lim Tin Seng unveils its less glamorous history.
---
The Singapore Police Force has made great strides – along with several changes in uniform – since its inception in 1819. Ang Seow Leng traces its history.
---
Margaret Chan examines the fascinating world of tangki worship and explains the symbolism behind its elaborate rituals.
---
What is the truth behind the German girl shrine on Pulau Ubin? William L. Gibson investigates the history of Pulau Ubin to uncover the origin of the tale.
---
Alvin Tan documents the painstaking process behind the restoration of the statues in St Joseph's Church.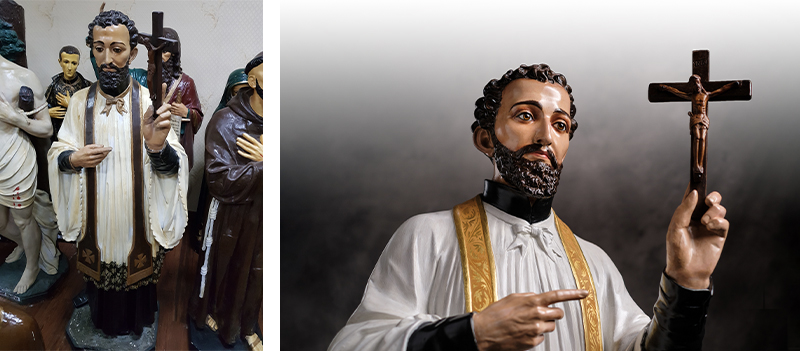 ---
Foraging for food in the hills, the forests and the coastline has been carried out by the Malays for centuries, as Khir Johari tells us.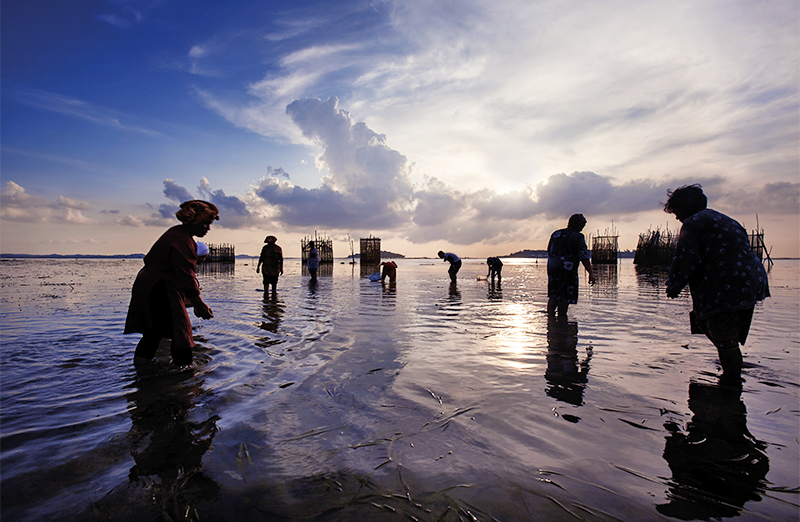 ---
As Singapore's Changi Airport marks its 40th anniversary in 2021, Rebecca Tan uncovers fascinating facts behind the decision to build the airport and how it eventually took shape.
---
The history of vaccination in Singapore goes back to the days of William Farquhar. Ong Eng Chuan provides an overview of vaccination efforts to prevent epidemics from breaking out here.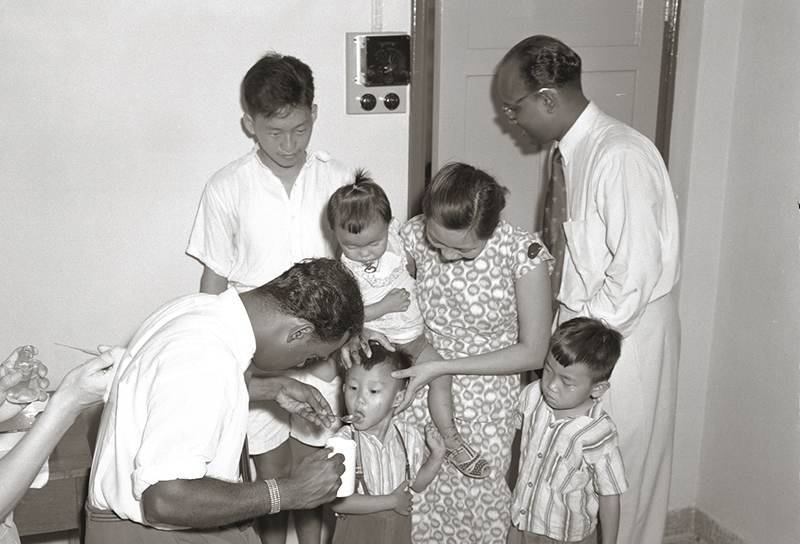 ---
Three large murals used to grace the walls of Paya Lebar Airport. Dahlia Shamsuddin has the inside story of how they came to be.
---