Sennett Estate is a unique milestone in the history of housing development in Singapore and its quiet streets have had its fair share of excitement over the years.

---
Asrina Tanuri traces the development of Opera Estate from its early beginnings as coconut and rubber plantations to a private residential estate.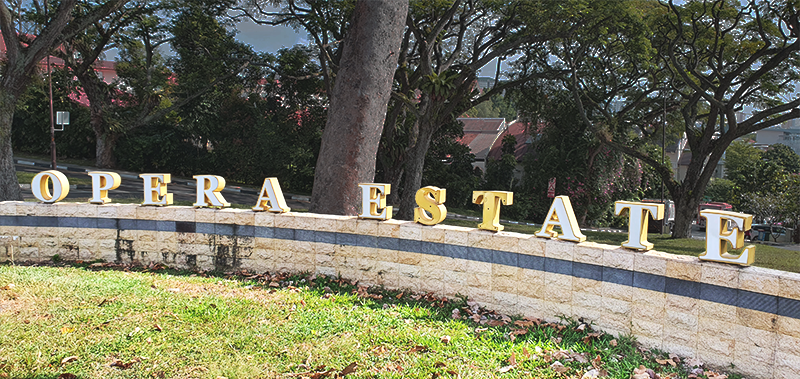 ---
Mandalay Villa. House of Jade. House of Teo Hoo Lye. Yap Jo Lin gives us a tour of three opulent homes from the early 20th century.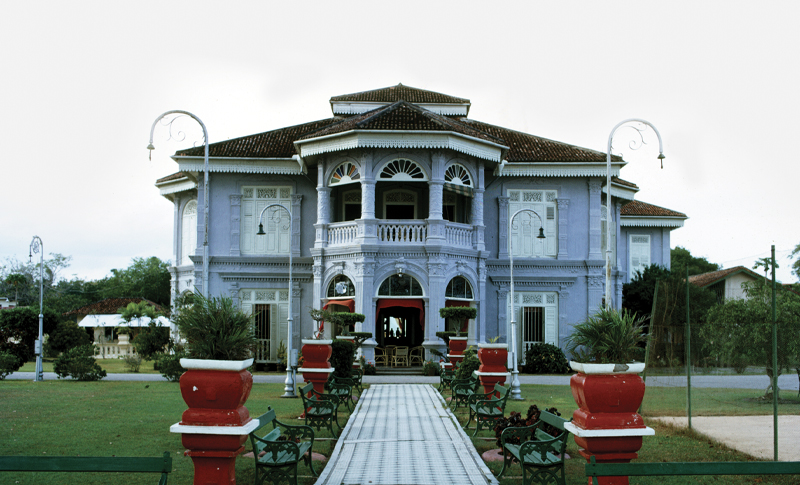 ---
Incredibly, people living in some of the first one-room flats had to share their toilets and kitchens with strangers. Yu-Mei Balasingamchow tells you how far public housing has come since 1960.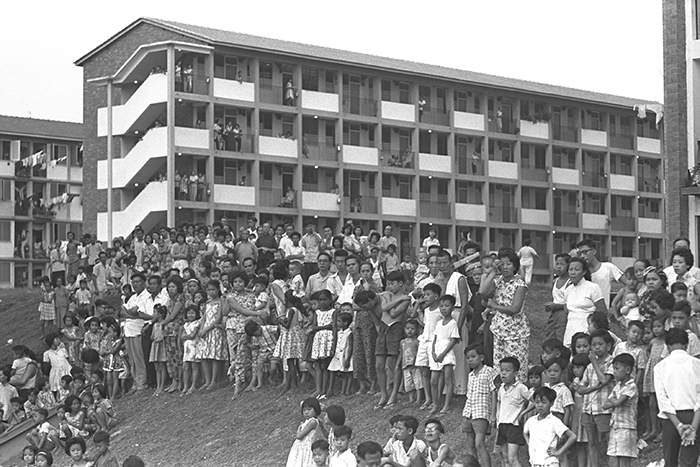 ---
Gedung Kuning, or the "Yellow Mansion", was once the home of Tengku Mahmud, a Malay prince. Hidayah Amin shares anecdotes from her childhood years growing up in the house.
---
Through buildings like Amber Mansions, Eu Court and Meyer Flats, colonial architects Swan & Maclaren introduced the concept of apartment living in Singapore, as Julian Davison tells us.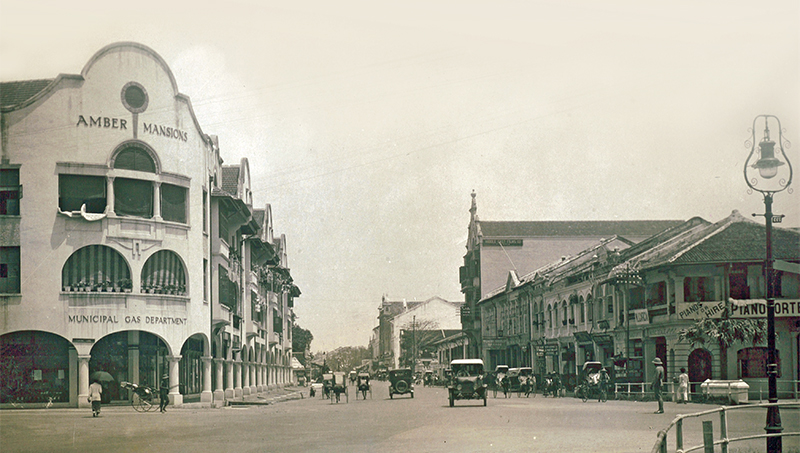 ---
Architectural conservation or real estate investment? Justin Zhuang ponders over the fate of a 1970s style icon that has seen better times.
---