The history of the Salvation Army in Singapore goes back to at least 1935.
---
A look back at John Little's 170-year history and the lasting mark the store has made on our island.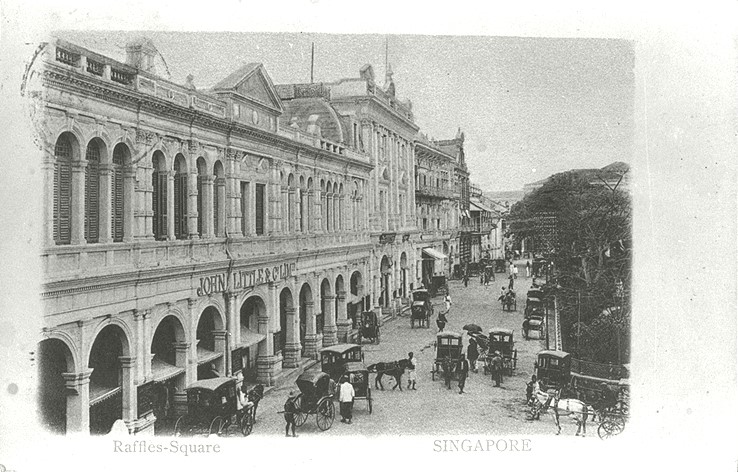 While the Monetary Authority of Singapore was established in 1971, it only became a full-fledged central bank some 30 years later.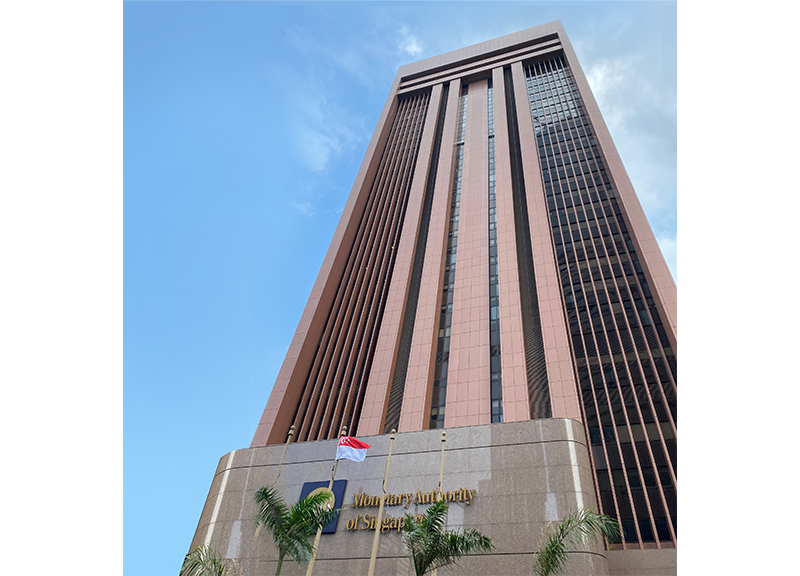 ---
Established in 1972, Singapore Airlines has earned a reputation as a well-recognised brand known for its impeccable service standards and luxurious in-flight experiences.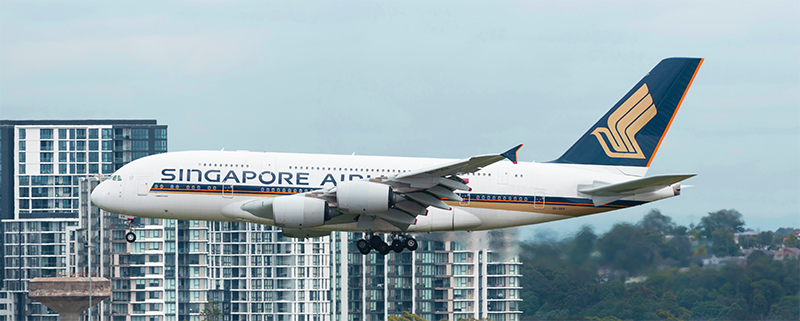 ---
Kevin Tan looks at what makes the 4.3-hectare patch of green in front of the former City Hall building so special.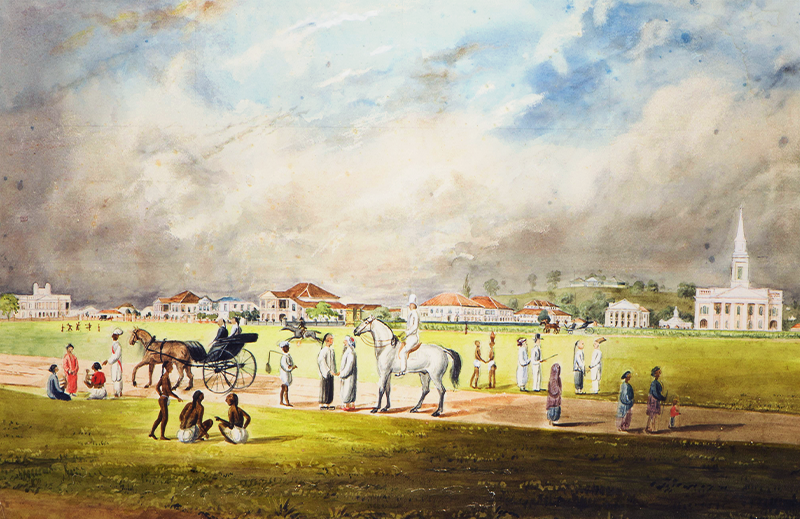 ---
The old Kandang Kerbau Hospital was once known as the busiest maternity hospital in the world. Joanna Tan delivers the story behind a hallowed Singapore institution.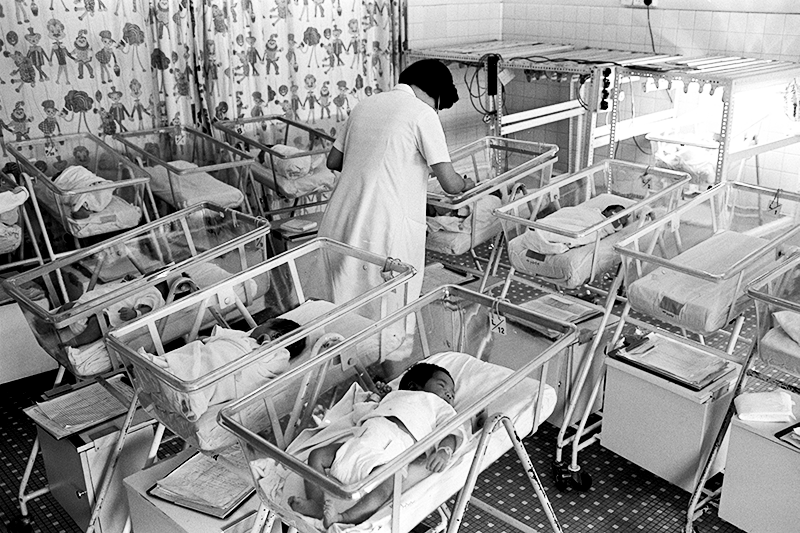 ---
The closing of Cathay cinema at Handy Road, one of Singapore's oldest cinemas, marks the end of an era. Here's a look at the Cathay Building and cinema over the years.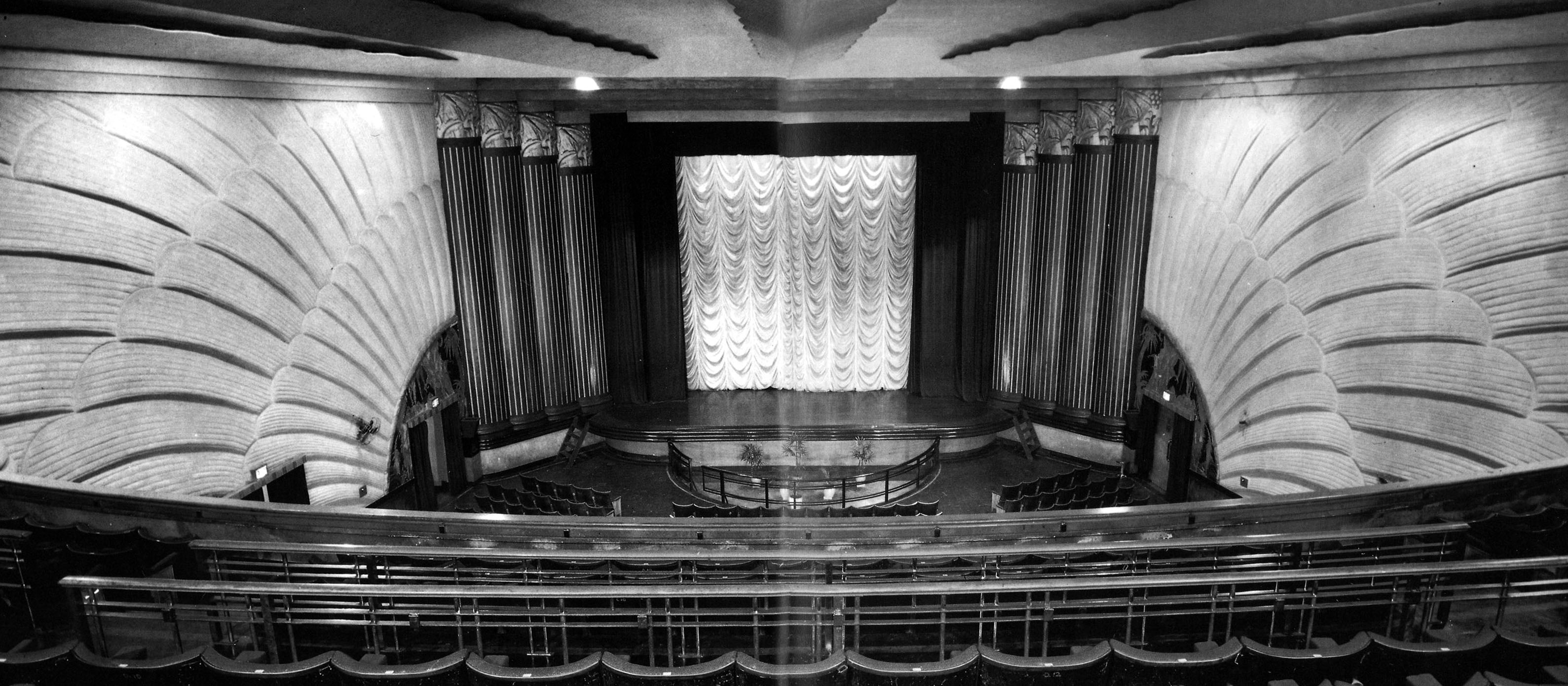 ---
On the 50th anniversary of its opening, Zoe Yeo gives us a bird's-eye view of the setting up of one of Singapore's most popular tourist attractions.
---
Many generations of Singaporeans have shopped in Robinsons since its founding in 1858. Gracie Lee and Kevin Khoo highlight some milestones in its illustrious history.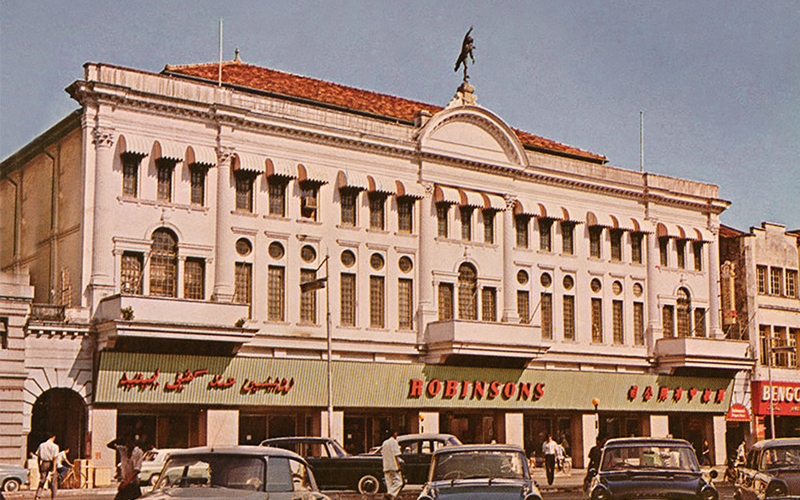 ---
As Singapore's Changi Airport marks its 40th anniversary in 2021, Rebecca Tan uncovers fascinating facts behind the decision to build the airport and how it eventually took shape.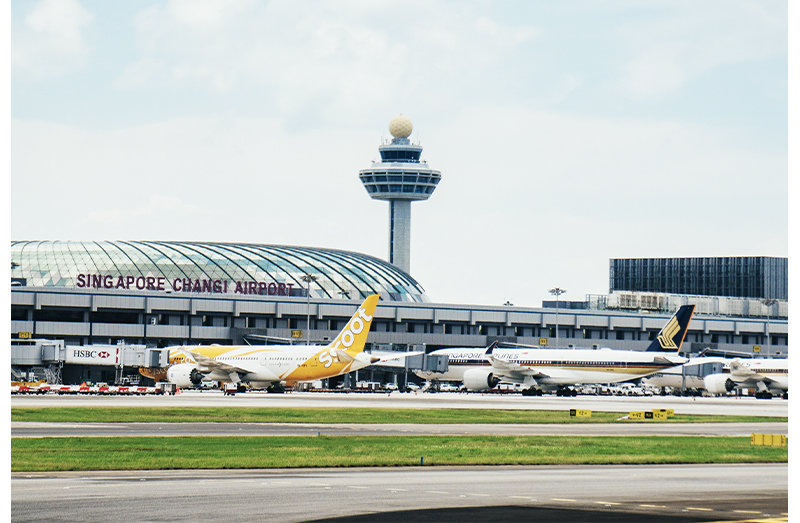 Keppel and Sembawang shipyards are major players in Singapore's maritime and shipping industry. Wee Beng Geok traces the colonial origins of these two companies.
---
The Emporium chain of department stores entered the scene when the retail market in Singapore was still in its infancy. Kam Kit Geok takes a closer look at a much-loved shopping icon.
---
Singapore's only cable radio service was an instant hit when it was launched in 1949. Barbara Quek charts the history of the pioneering broadcasting station.
---
The now-defunct Baharuddin Vocational Institute was Singapore's first formal school for design. Justin Zhuang looks at how the institute laid the foundation for the design industry here.
---