Singapore's family planning programme did not start with the "Stop at Two" policy in 1972, but goes back even earlier to 1949.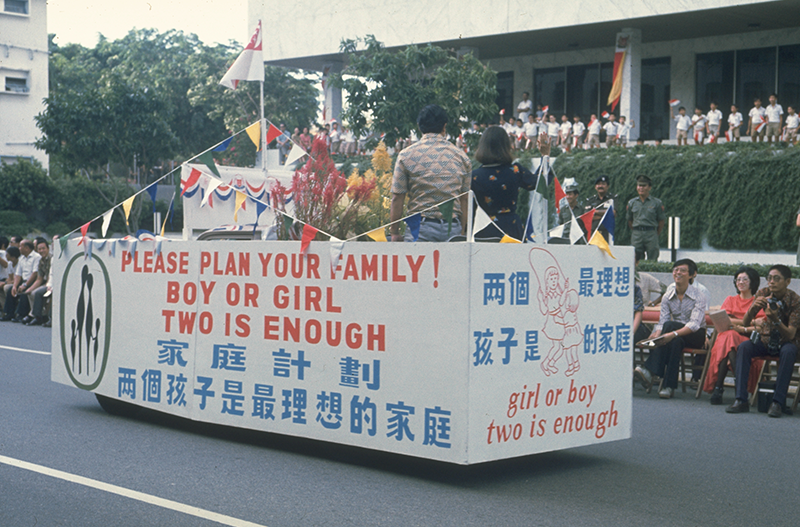 ---
While the Monetary Authority of Singapore was established in 1971, it only became a full-fledged central bank some 30 years later.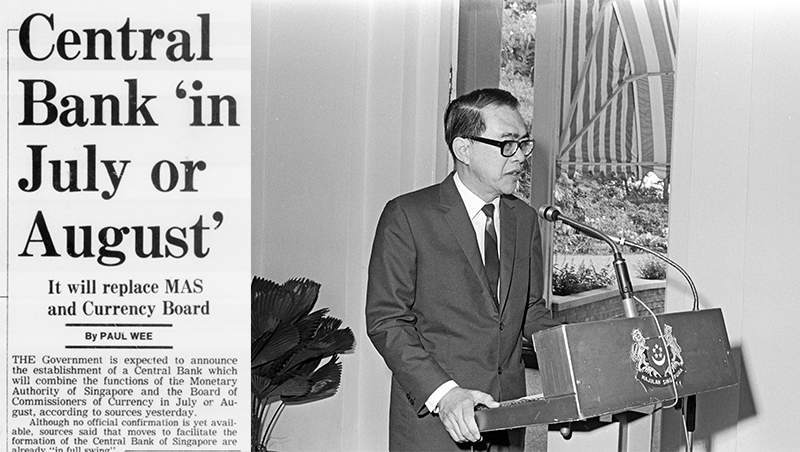 ---
Singapore's diplomatic efforts may take several forms, including naming orchid hybrids after foreign dignitaries. Rebecca Tan tells us more.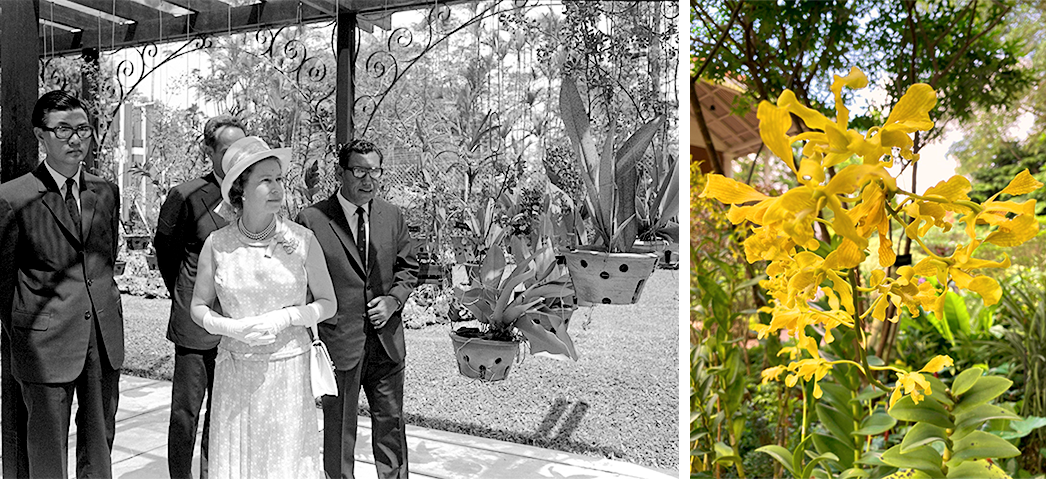 ---
At one point, half of Singapore's annual revenue came from taxing opium. Diana S. Kim looks at how the colonial government managed to break its addiction to easy money.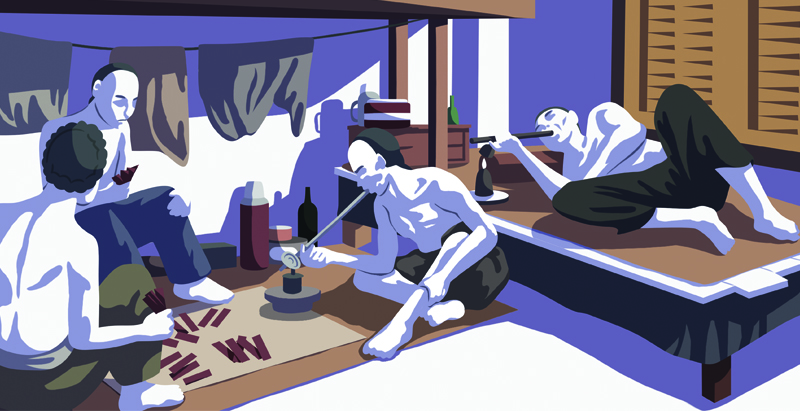 ---
Prior to the 1970s, Singapore used three different systems of weights and measures. Shereen Tay traces how we transitioned to the metric system.
---
Timothy Pwee enlightens us about the history of street lighting in Singapore, starting with the first flickering oil lamps that were lit in 1824.
---
Street shootouts, bank robberies and armed kidnappings used to be common here. Tan Chui Hua zeroes in on how the city's gun-toting criminals were eliminated.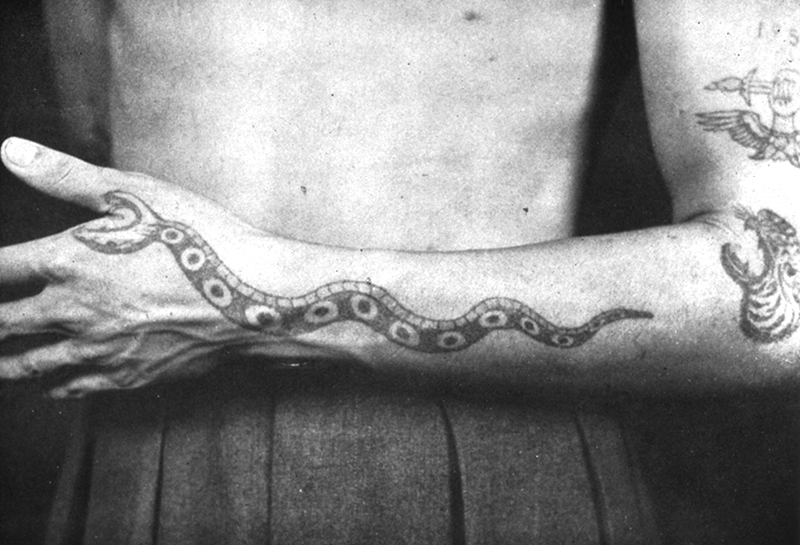 ---
The history of vaccination in Singapore goes back to the days of William Farquhar. Ong Eng Chuan provides an overview of vaccination efforts to prevent epidemics from breaking out here.
---
The very first census here was conducted in 1824. Ang Seow Leng reveals how doing a headcount has evolved over the last 200 years.
---
The call to create a "rugged society" in Singapore has resonated through the decades. Shaun Seah looks at how the policy shaped young people in the 1960s.
---