Pilgrimages to the keramat on Kusu Island have been going on since the mid-19th century.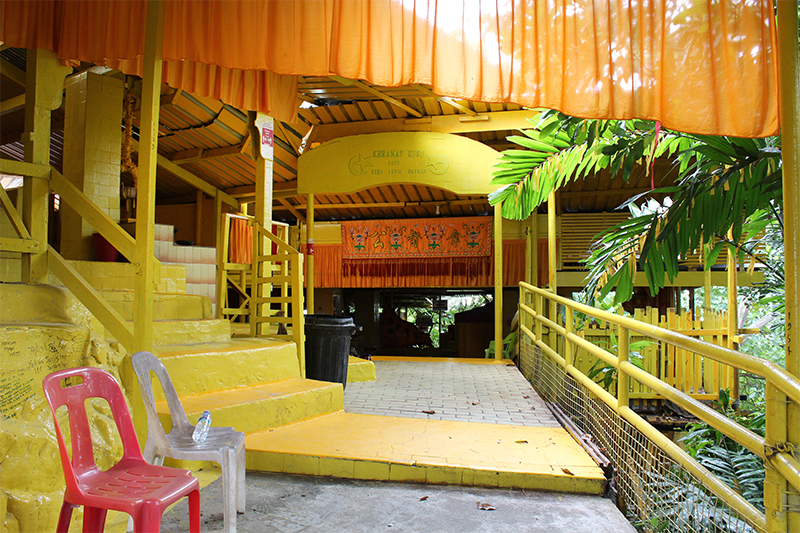 ---
Read about the painstaking process behind the restoration of the statues in St Joseph's Church.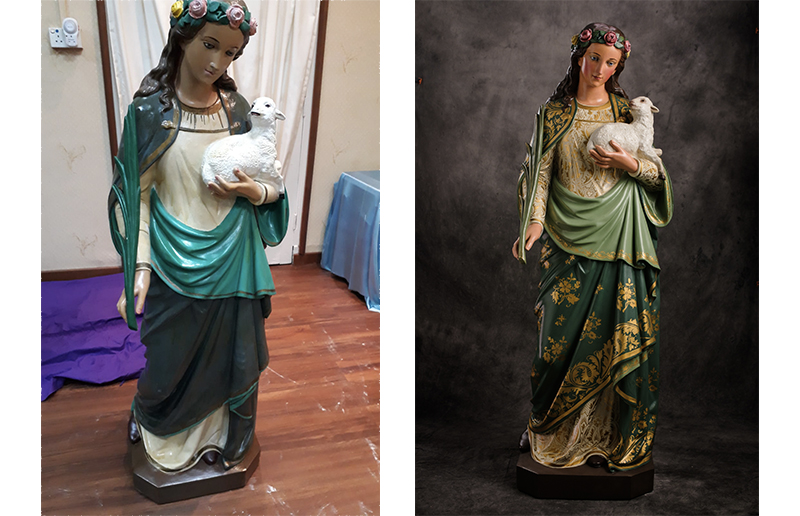 ---
Christian POWs interned during the Japanese Occupation found ingenious ways to worship. Gracie Lee looks at a book documenting these makeshift churches in war-torn Singapore.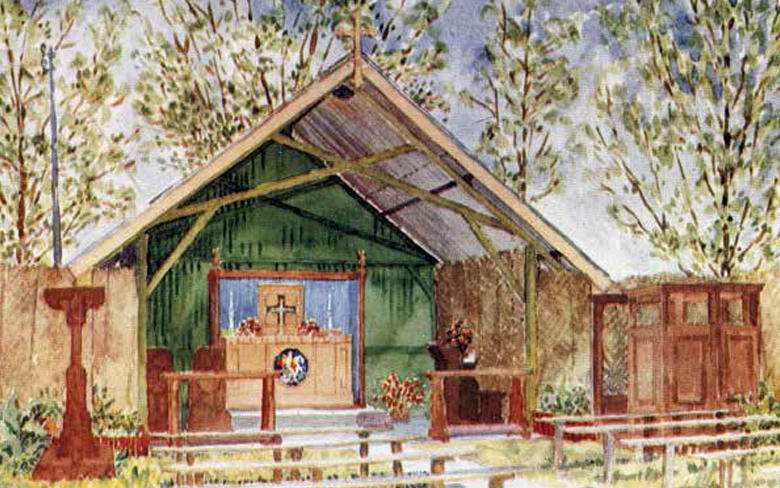 ---
Was Madras chunam used inside St Andrew's Cathedral? Maybe not, says Yeo Kang Shua, who has carefully examined the layers of plaster on its interior walls.
---
Sri Mariamman Temple is Singapore's oldest Hindu shrine. Anasuya Soundararajan and Sri Asrina Tanuri describe the architectural features of this landmark.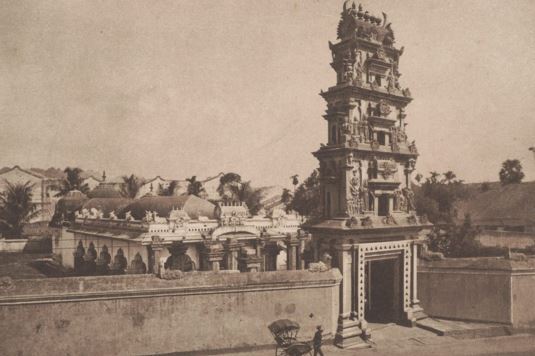 ---
Who was the architect behind Singapore's Kranji War Cemetery and other similar memorials in South and Southeast Asia? Athanasios Tsakonas has the story.
---
What is the truth behind the German girl shrine on Pulau Ubin? William L. Gibson investigates the history of Pulau Ubin to uncover the origin of the tale.
---