Pilgrimages to the keramat on Kusu Island have been going on since the mid-19th century.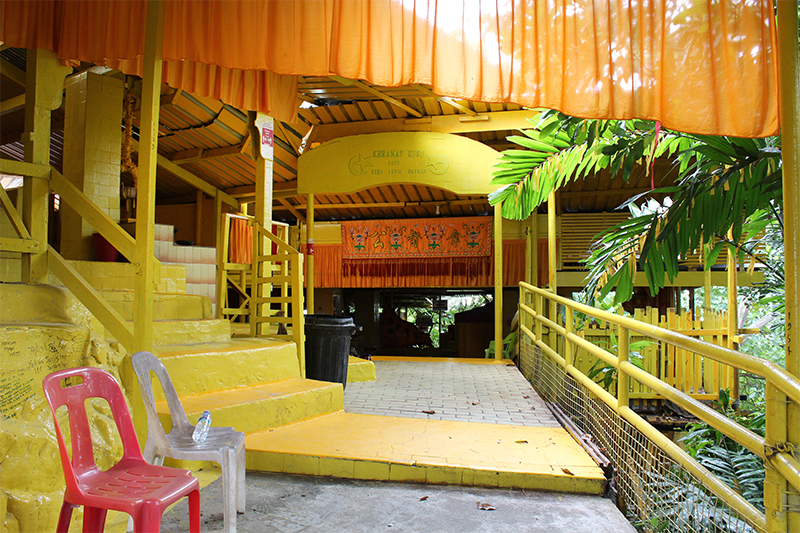 ---
Stone tools have been found in and around Singapore since the late 19th century. Much about them remains a mystery.
---
Thaipusam speaks of a migratory community that carries its deep-rooted cultural tradition wherever its people go.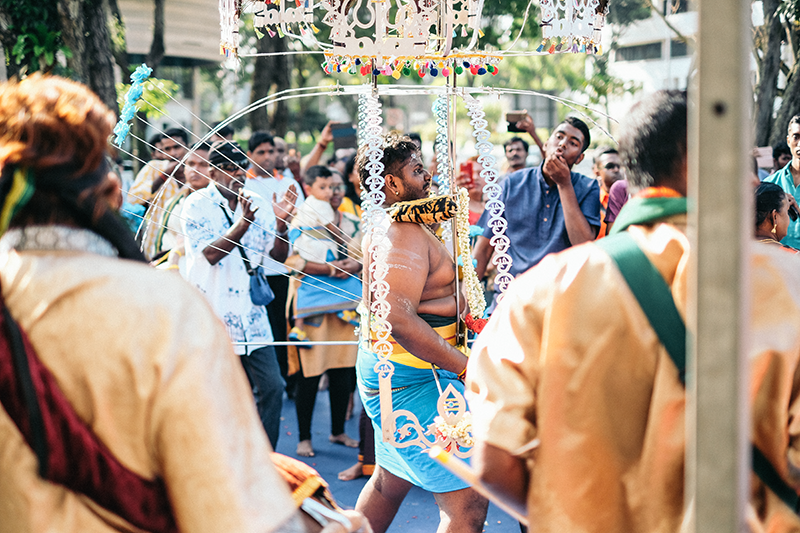 ---
The local Taoist pantheon includes goddesses only found in Singapore, such as Lin Guniang, Lei Niangniang and Huang Guniang.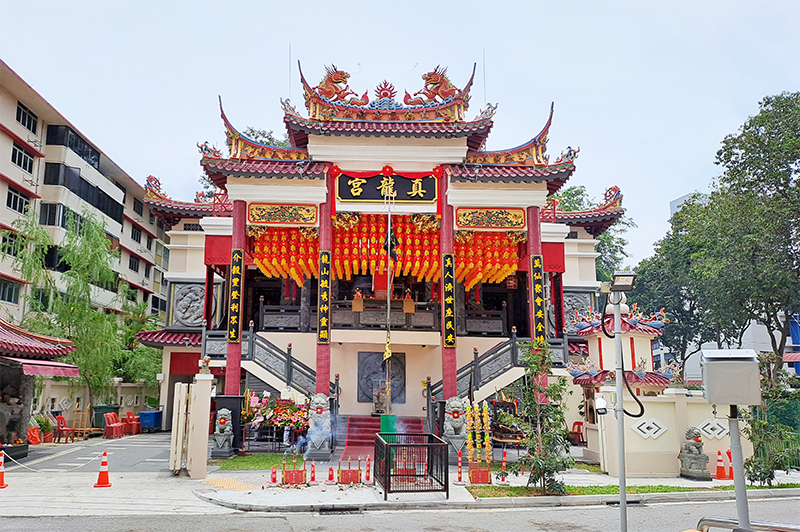 ---
Theemithi is much more than just the firewalking festival. It is a cycle of rituals that involves the re-enactment of events from the Mahabharatam over several months.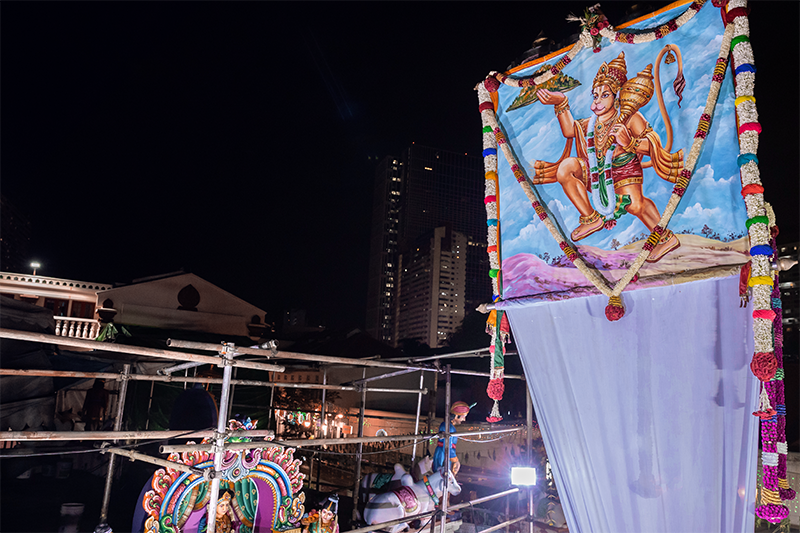 ---
These cabaret girls were better known for their risqué stage shows, but some also donated generously to charity. Adeline Foo uncovers these women with hearts of gold.
---
Customs and traditions change over time. Asrina Tanuri and Nadya Suradi trace how Malay-Muslim weddings in Singapore have evolved since the 1950s.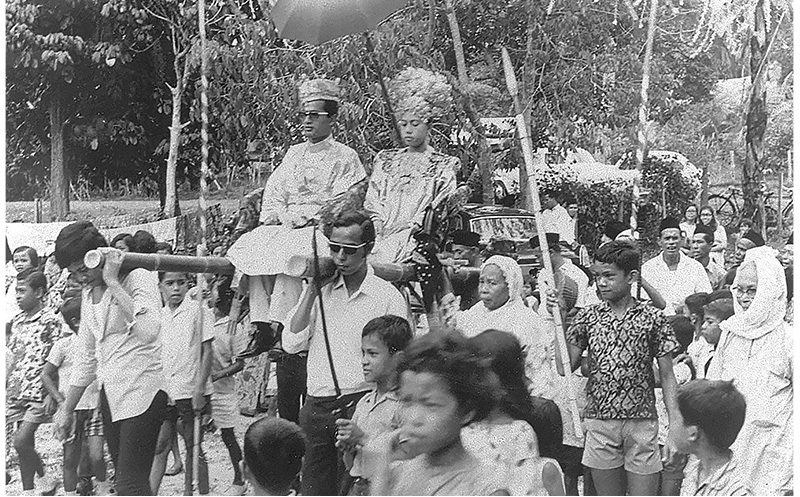 ---
Unsolved historical puzzles from Southeast Asia are key elements of the recently published thriller The Java Enigma by debut novelist Erni Salleh.
---
Fiona Lim and Geoffrey Pakiam look at this time-honoured tradition – once a mainstay in Malay, Indian and Peranakan homes – that has since fallen out of fashion.
---
This time-honoured festival has left no tangible trace of its observance in Singapore. Tan Chui Hua pieces together oral history interviews to reconstruct its proper place in Chinese culture.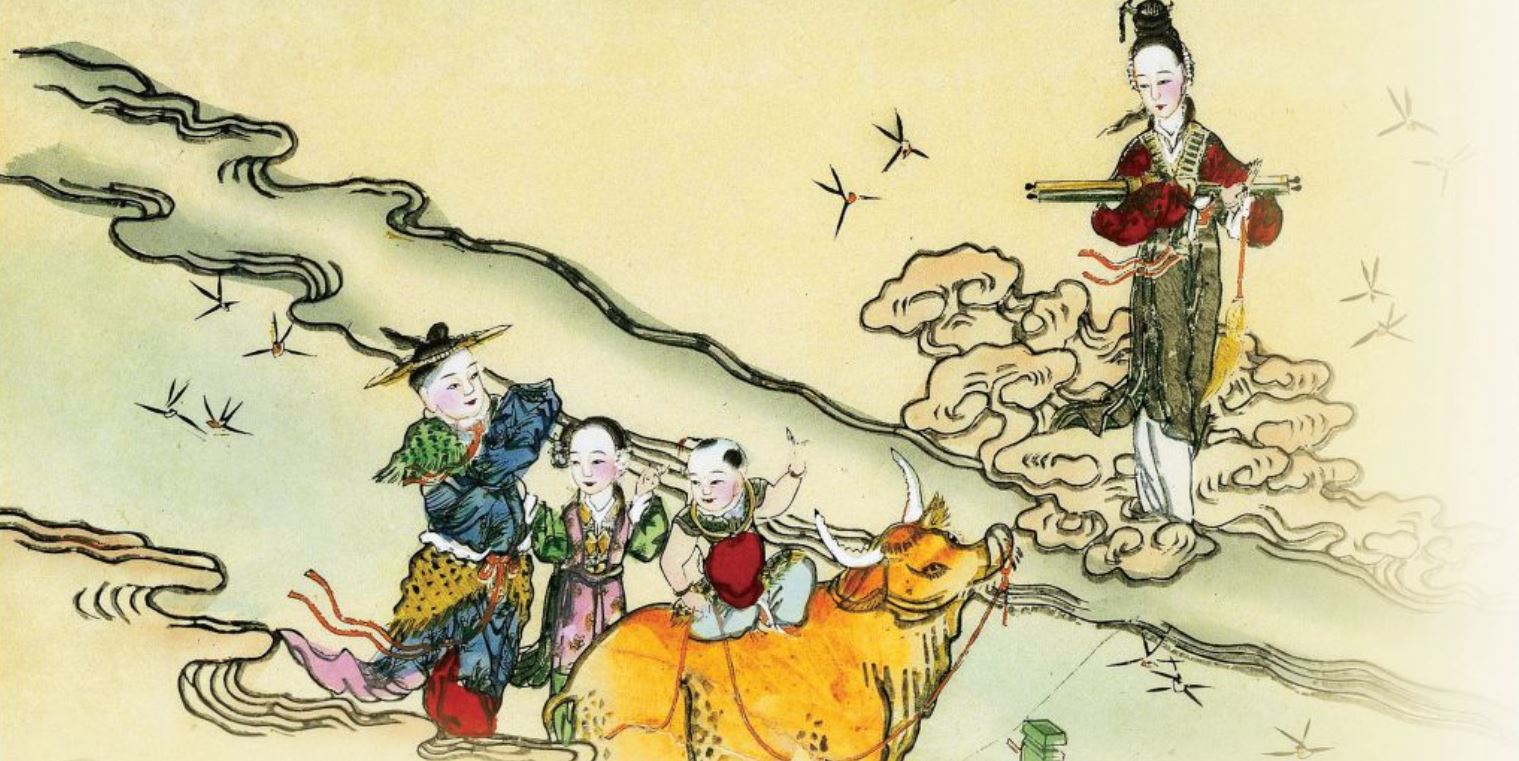 ---
Margaret Chan examines the fascinating world of tangki worship and explains the symbolism behind its elaborate rituals.
---
Celebrated by Hindus of South Indian origins, the Golu festival is a lively melange of colourful dolls, womenhood and spirituality. Anasuya Soundararajan shares with us its origins.
---
Pulsating music, strobe lights and postage-stamp dance floors packed with shimmying bodies. Tan Chui Hua gives you the lowdown on the history of the disco scene in Singapore.
---