Three public bathhouses at Ellenborough Market, Canton Street and Clyde Terrace were built by the Municipality in the late 19th century.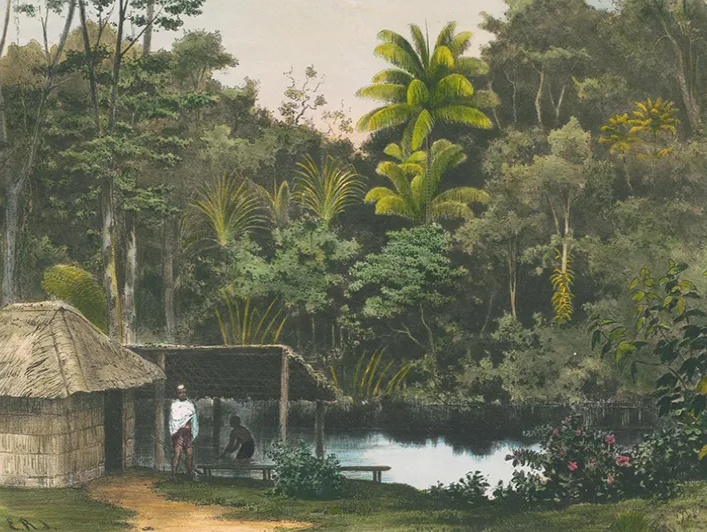 ---
Before there was Sentosa, there was Sarong Island.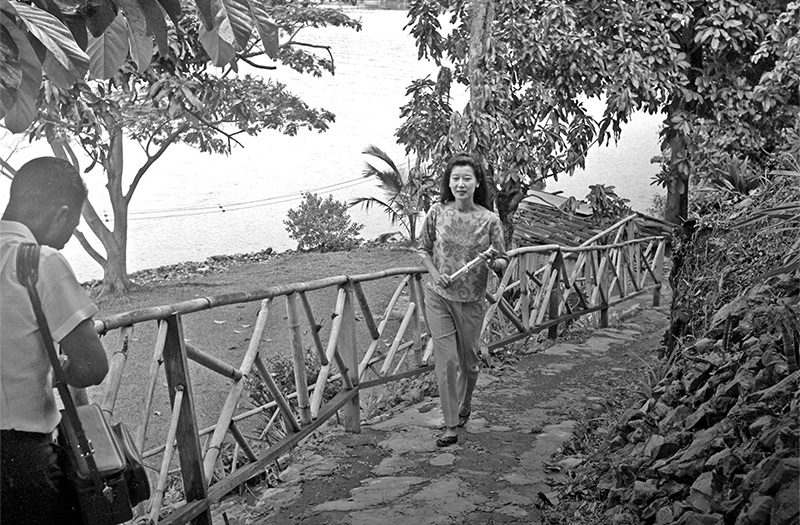 ---
The Jurong Drive-in was Singapore's one and only drive-in cinema. In its heyday in the 1970s, it was packed bumper to bumper with vehicles. Sharon Teng tracks its rise and subsequent decline.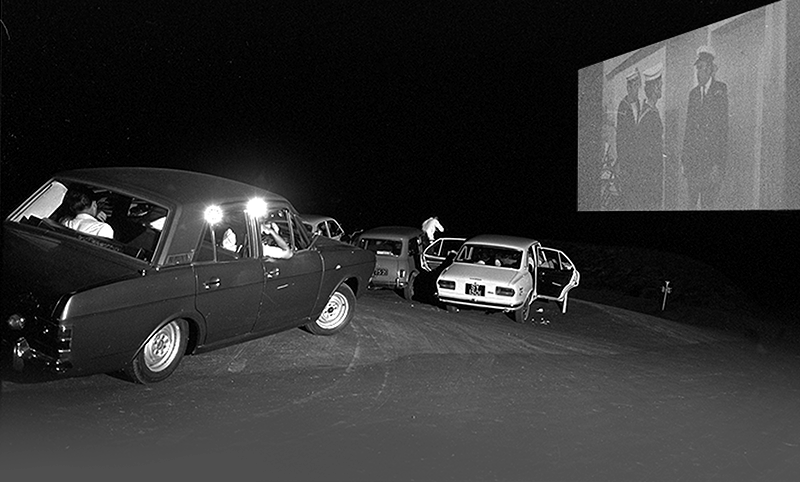 ---
The development of the arts in Singapore is unimaginable without this arts centre dedicated to alternative voices. Key individuals from its early history tell Clarissa Oon how it got started.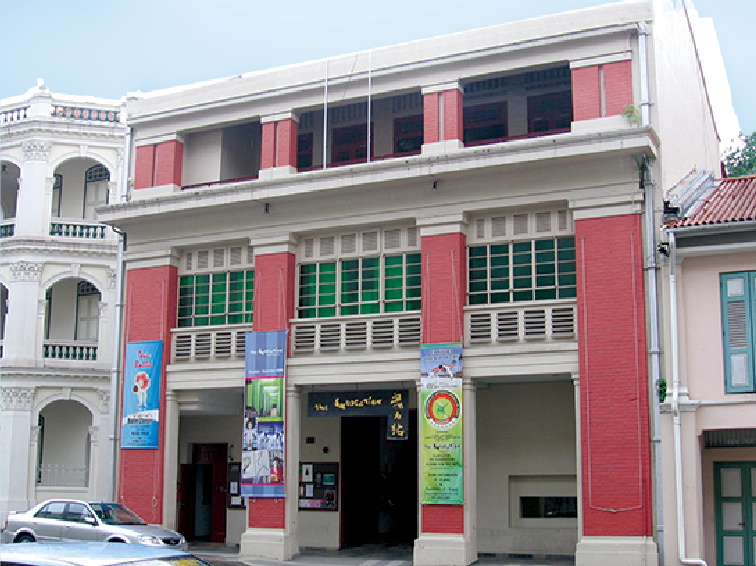 ---
On the 50th anniversary of its opening, Zoe Yeo gives us a bird's-eye view of the setting up of one.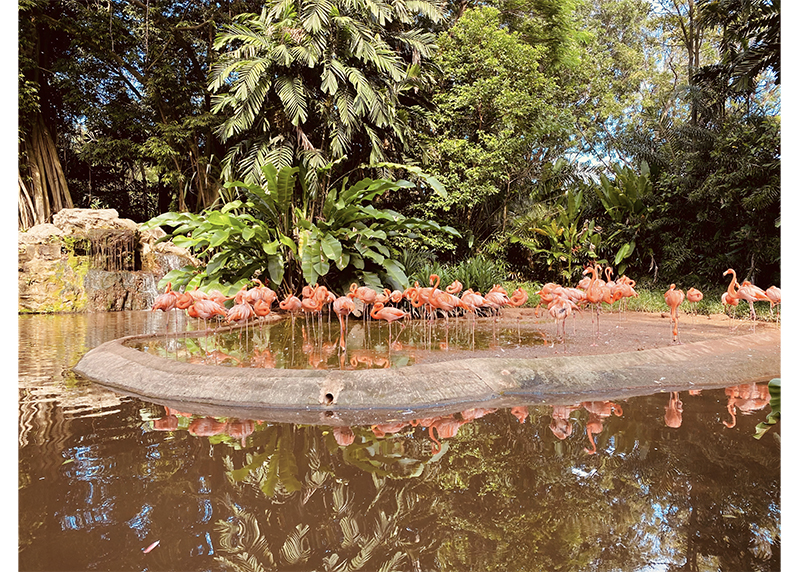 ---
The closing of Cathay cinema at Handy Road, one of Singapore's oldest cinemas, marks the end of an era. Here's a look at the Cathay Building and cinema over the years.
---
Paddy Jonathan Ong traces the history and development of Singapore's first branch library since it opened its doors in 1970.
---
G.H. Cafe was a fashionable eatery in the business district that was popular among Singapore's well-heeled. Vandana Aggarwal relives the history of this landmark institution.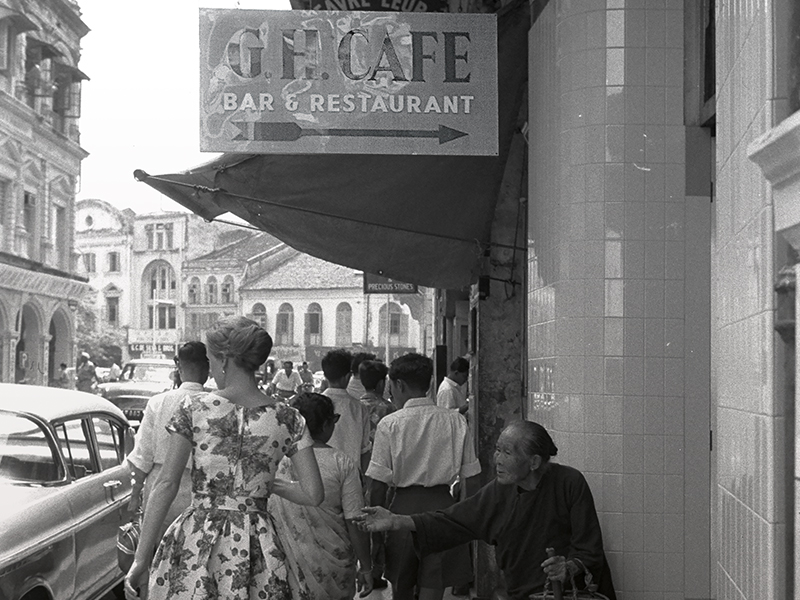 ---
St John's Island was once home to new migrants, opium addicts and political detainees. Marcus Ng charts the island's transformation from a place of exile to an oasis of idyll.
---