More Places and Buildings
The story of how Johor ended up at the Chicago World's Fair is an unexpected twist in Malaya's colonial past.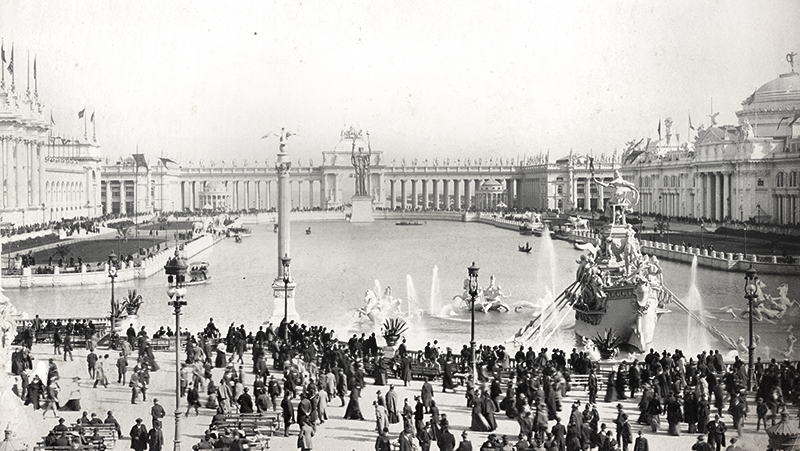 ---
Chinese bookstore Union Book has seen many changes over the last seven decades.
---
Singapore has been burrowing underground since the 19th century, but it was only after Independence that serious efforts were made to use subterranean space.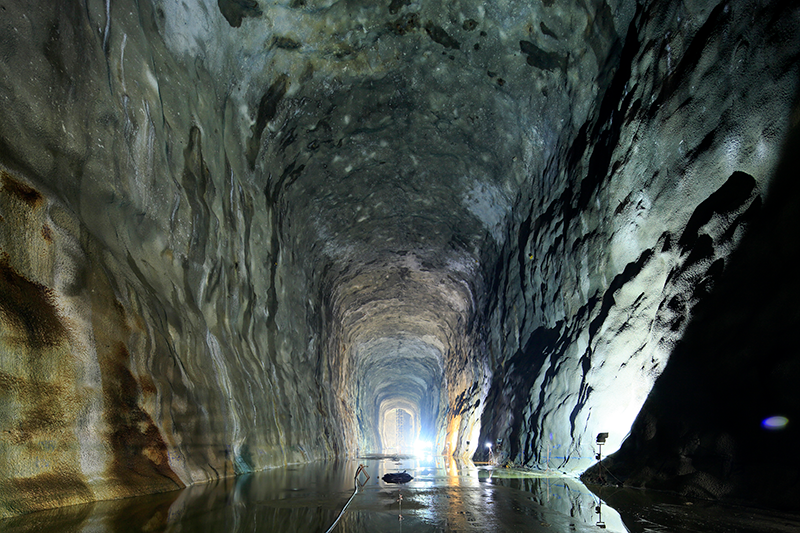 ---
Remembering those who died while fighting the Japanese during World War II.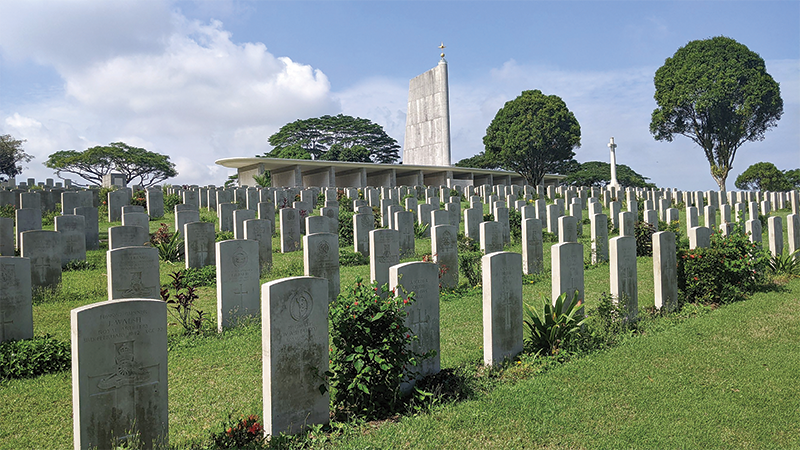 ---
Wet markets have existed in Singapore since 1825. Zoe Yeo looks at how these markets have changed over time.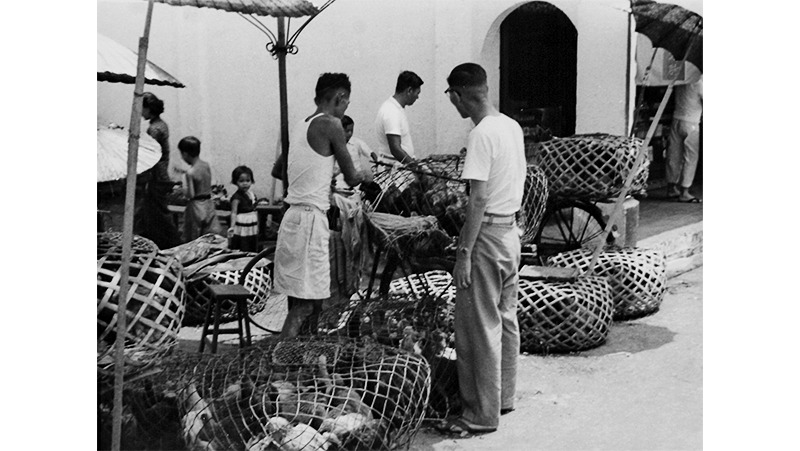 ---
Kevin Tan looks at what makes the 4.3-hectare patch of green in front of the former City Hall building so special.
---
The old Kandang Kerbau Hospital was once known as the busiest maternity hospital in the world. Joanna Tan delivers the story behind a hallowed Singapore institution.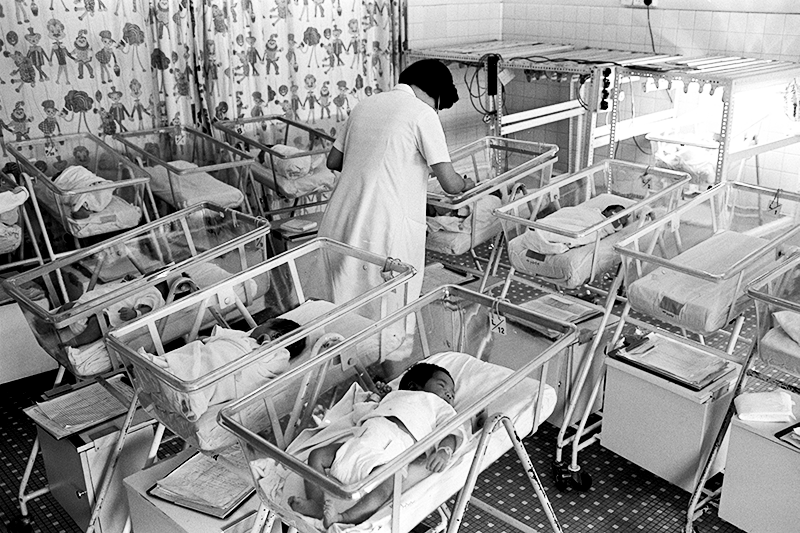 ---
This expanse of green fringed by grand colonial edifices in the city centre is a statement of British might, as Lai Chee Kien tells us.
---
As Singapore's Changi Airport marks its 40th anniversary in 2021, Rebecca Tan uncovers fascinating facts behind the decision to build the airport and how it eventually took shape.
---
Martina Yeo and Yeo Kang Shua piece together historical details of the little-known River House in Clarke Quay and discover that it was once a den for illicit triad activity.
---
The collection of building plans in the National Archives of Singapore is a treasure trove of information about the history of urban Singapore, says Yap Jo Lin.
---
William L. Gibson uncovers the story behind the pair of grand buildings along Still Road South and their transformation over the last century.
---