The humble typewriter helped women become better educated, enter the workforce and contribute to society.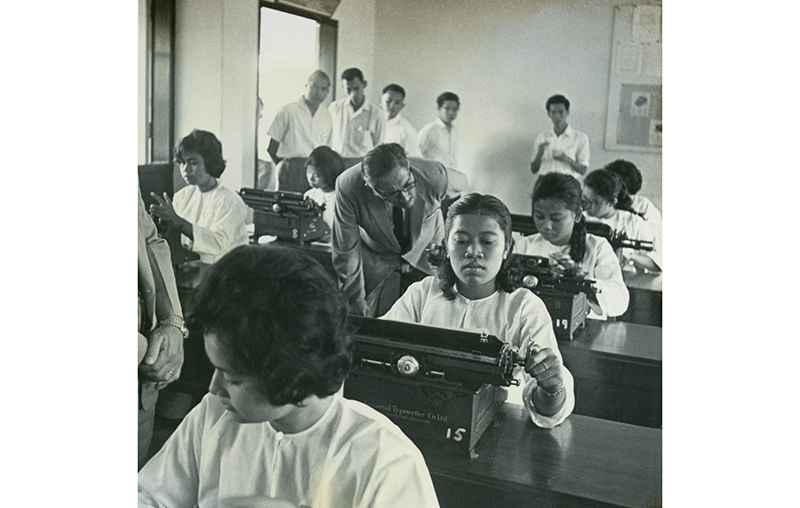 ---
Women who practised a particular form of Buddhism set up popular vegetarian restaurants in the 1940s and 50s that met the needs of local Buddhists and also helped promote vegetarianism.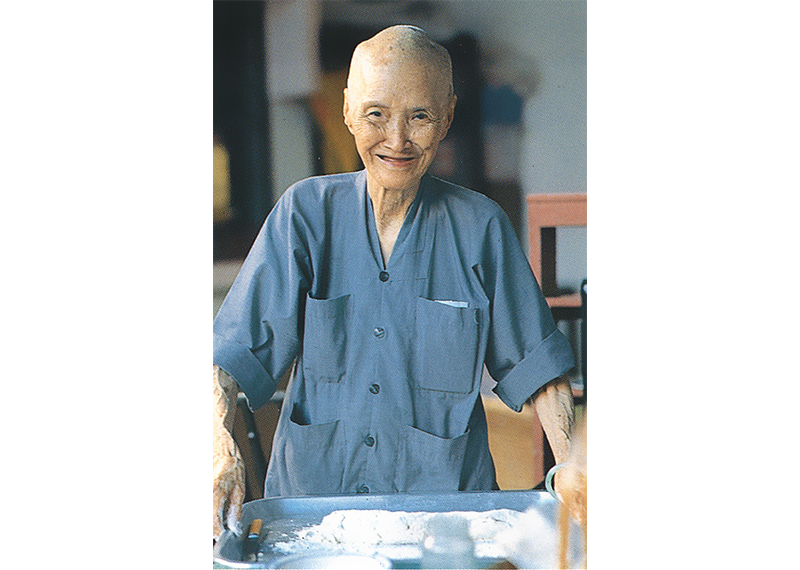 ---
Vandana Aggarwal traces the origins of a venerable association for Indian women and the role it played in their lives.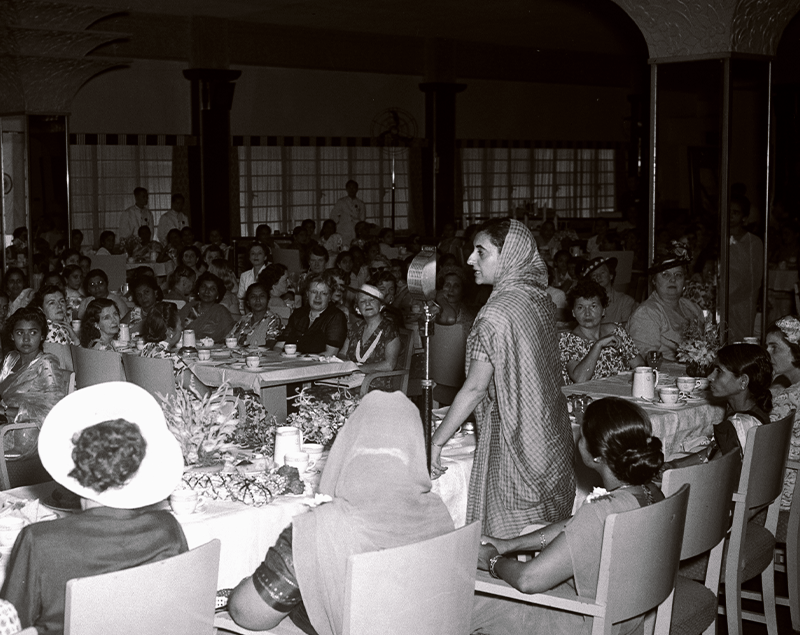 ---
Wong Din Haan, who founded a girls' school in Singapore, was also a champion for women's rights.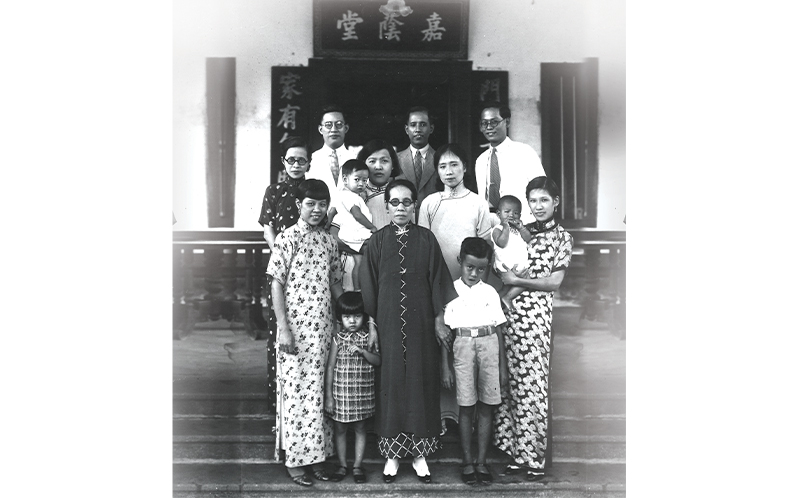 ---
A number of cookbooks written in the 1940s and 1950s helped expand the traditional Malay culinary repertoire, as Toffa Abdul Wahed tells us.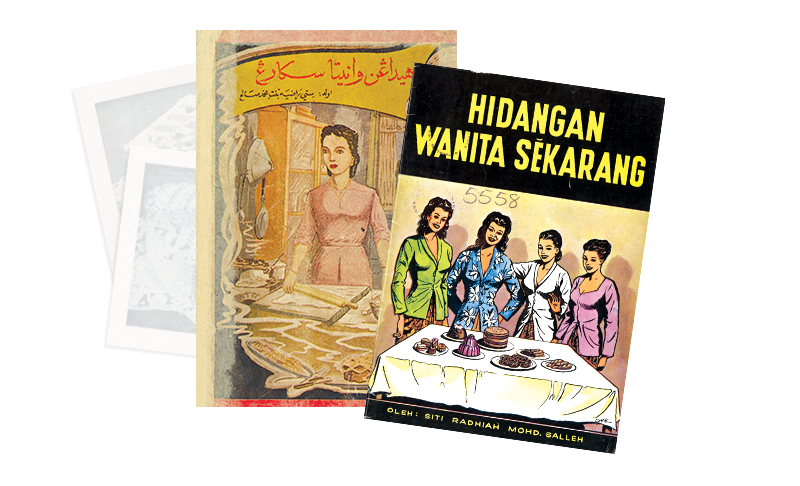 ---