Christian POWs interned during the Japanese Occupation found ingenious ways to worship. Gracie Lee looks at a book documenting these makeshift churches in war-torn Singapore.
---
The Empress of Asia sank off Tuas in February 1942 while carrying troops to fight off the Japanese invasion. Dan Black recounts its final days.
---
Remembering those who died while fighting the Japanese during World War II.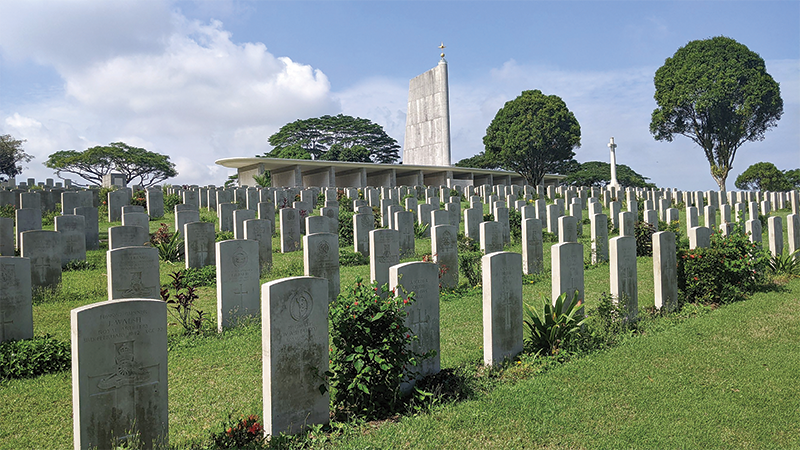 ---
The 1933 Report of the Wild Animals and Wild Birds Committee represents a failed attempt to regulate the buying and selling of wildlife in pre-war Singapore, says Fiona Tan.
---
Balancing biodiversity conservation with urban development is a hot-button issue in land-scarce Singapore. Ang Seow Leng examines how this process has played out over the last 200 years.
---