Theemithi is much more than just the firewalking festival. It is a cycle of rituals that involves the re-enactment of events from the Mahabharatam over several months.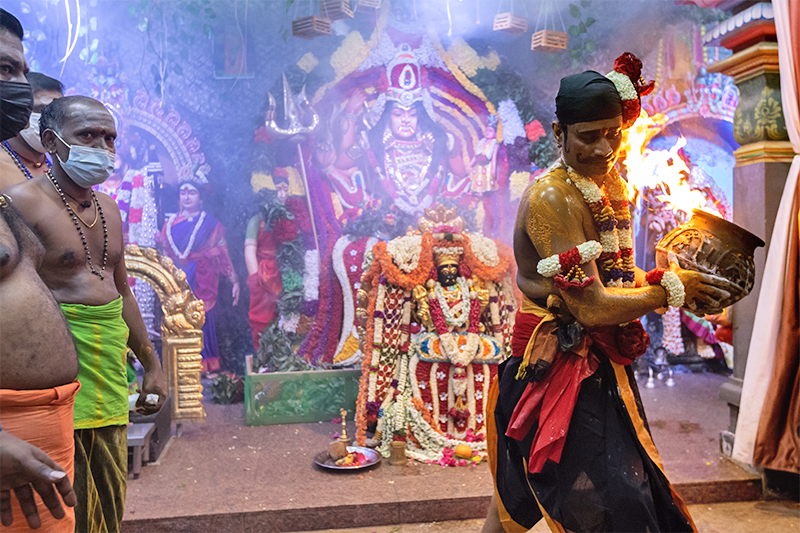 ---
Celebrated by Hindus of South Indian origins, the Golu festival is a lively melange of colourful dolls, womenhood and spirituality.
---
Ethnic harmony is an important part of Singapore's national identity, says Kishore Mahbubani.
---
National Day parades have been a ubiquitous part of Singapore's National Day celebrations since Independence.
---
Kevin Tan looks at what makes the 4.3-hectare patch of green in front of the former City Hall building so special.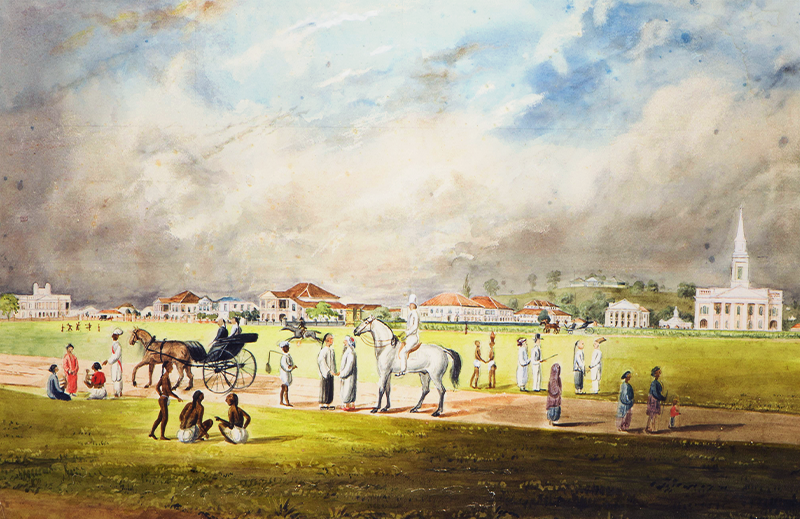 ---