Chinese puppetry is a tradition that is slowly losing ground in Singapore. Caroline Chia tells us why this art form should be preserved.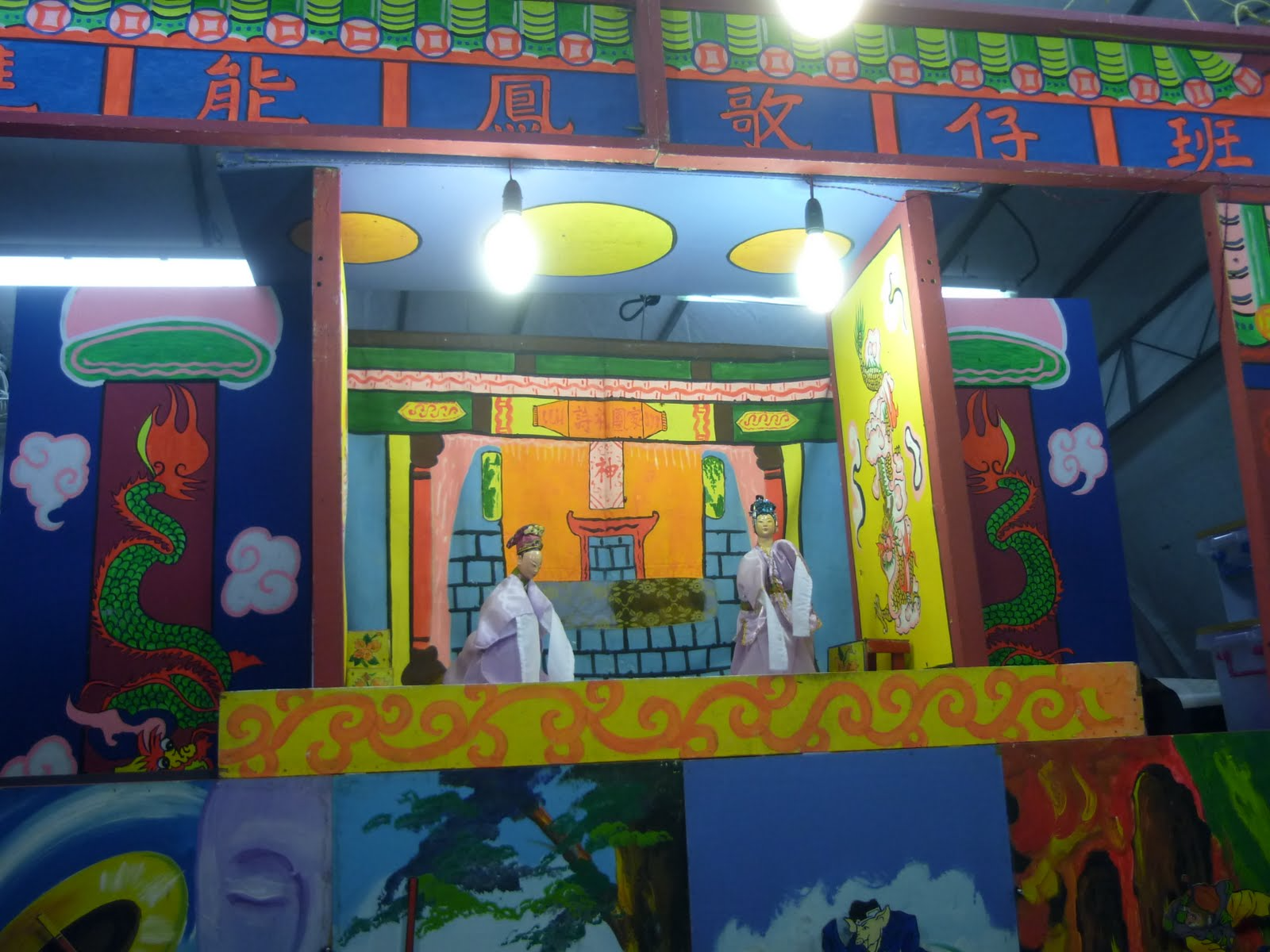 ---
The RAF Seletar Theatre Club was a highly regarded amateur drama group in Singapore for more than 20 years. Suriati Sani provides a snapshot of the club's history.
---
In the days before cinema, bangsawan performances entertained the masses. Tan Chui Hua looks at the rise and fall of bangsawan venues in Singapore.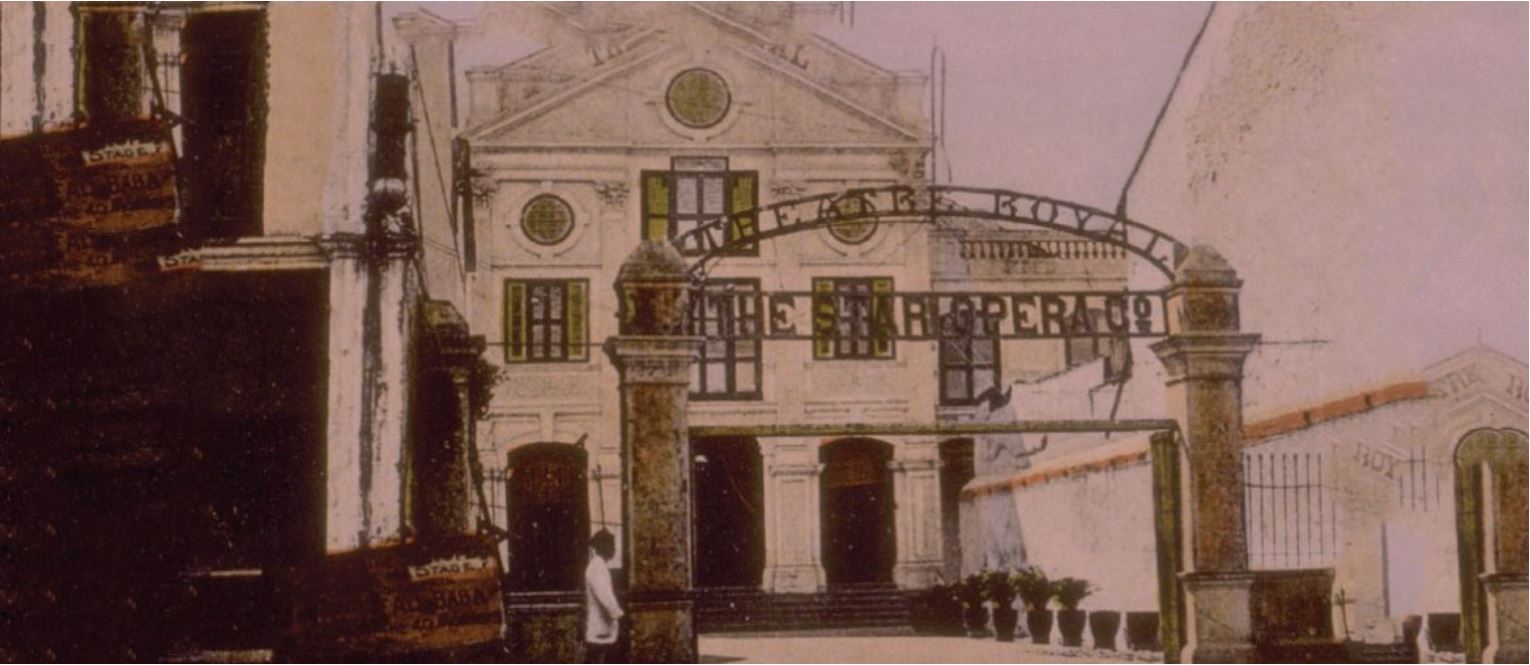 ---
Emily of Emerald Hill is one of Singapore's most iconic single-person plays. Corrie Tan tells you more about the history of the monodrama on the Singapore stage.
---