Established in 1972, Singapore Airlines has earned a reputation as a well-recognised brand known for its impeccable service standards and luxurious in-flight experiences.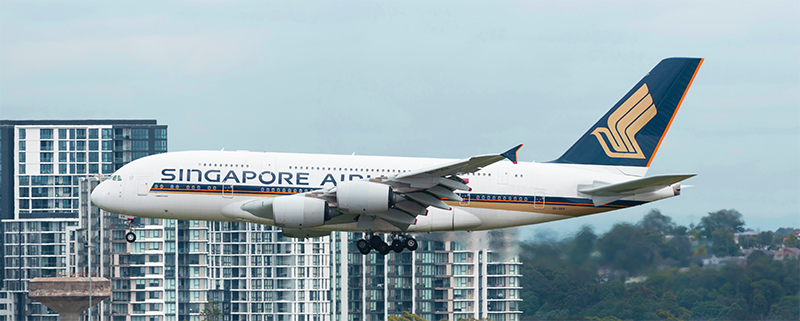 ---
The closing of Cathay cinema at Handy Road, one of Singapore's oldest cinemas, marks the end of an era. Here's a look at the Cathay Building and cinema over the years.
---
On the 50th anniversary of its opening, Zoe Yeo gives us a bird's-eye view of the setting up of one of Singapore's most popular tourist attractions.
---
Many generations of Singaporeans have shopped in Robinsons since its founding in 1858. Gracie Lee and Kevin Khoo highlight some milestones in its illustrious history.
---
As Singapore's Changi Airport marks its 40th anniversary in 2021, Rebecca Tan uncovers fascinating facts behind the decision to build the airport and how it eventually took shape.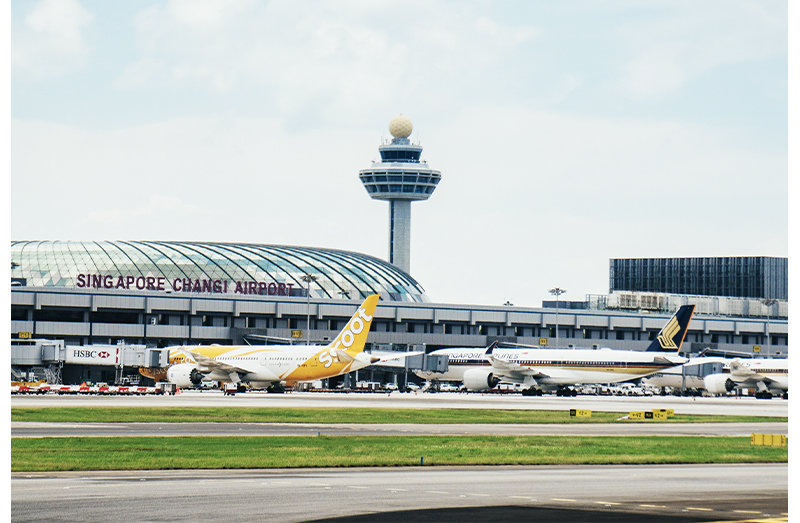 ---